The AR-gun 15 is arguably the most controversial produced in the world today due to its use in mass shootings across the globe. However, the AR-15 style rifle is the most versatile and effective rifle for personal protection and home defense.
Every American soldier has carried either an M-16 or M4 since Vietnam because it has capabilities to shoot from distances up to 500 yards (point target) and still can be used in Close-Quarters-Combat (CQB) operations.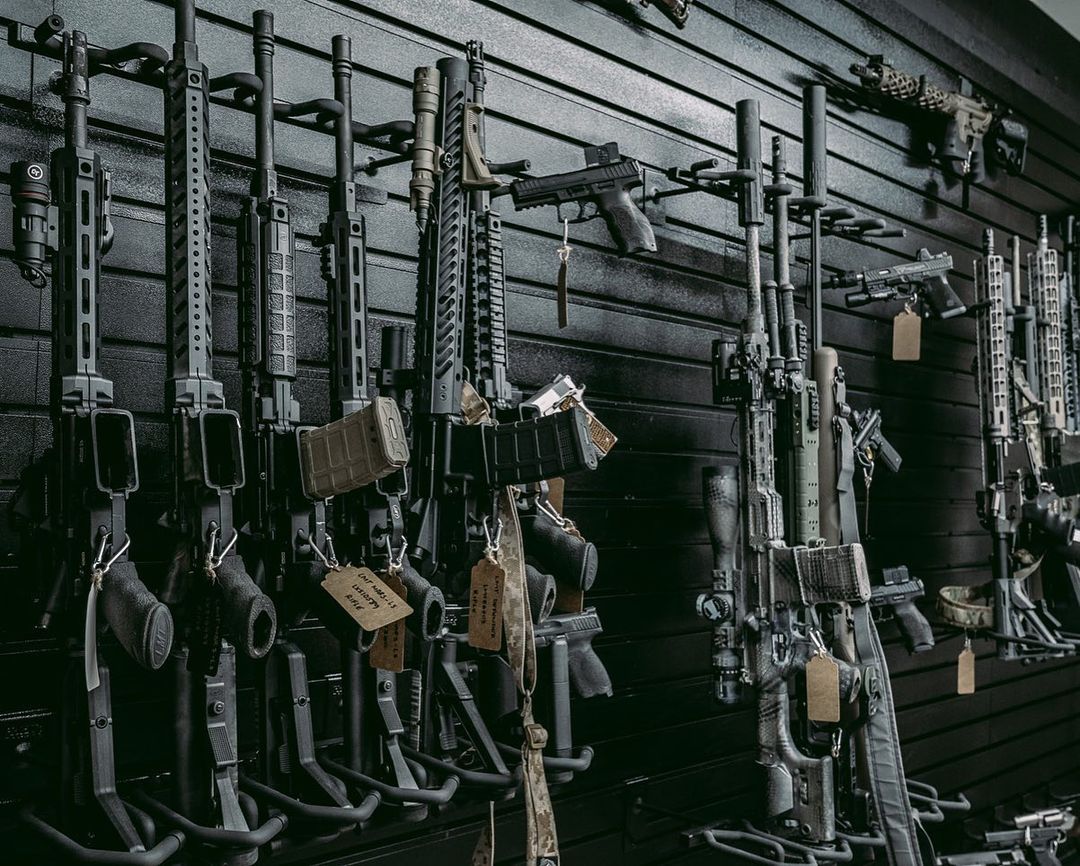 I wanted to rate each of these guns based on the quality of parts, effectiveness, versatility, and customization capability. Our picks for the best AR15 rifles (in no particular order) are Daniel Defense M4 V7, Colt Enhanced Patrol Rifle, FN15, Maxim Defense MD15, and the S&W M&P 15 Sport II.
Best AR15 Rifle Summary
| | | |
| --- | --- | --- |
| Daniel Defense M4 V7 | High-End AR15 Rifle | |
| Colt Enhanced Patrol Rifle | Great for Law Enforcement | |
| FN America FN15 | A Proven Classic | |
| Maxim Defense MD15 | Another High-End AR15 Rifle | $1,308.99 at Guns.com |
| Smith & Wesson M&P15 Sport II | Good Quality Budget AR15 Rifle | |
RELATED – Best Budget AR-15 Under $800: Faxon Firearms
Daniel Defense M4 V7
Daniel Defense is one of the most premier rifle manufacturers in the world because it incorporates the best technology and the most expensive parts for a rifle. The features that stand out for the Daniel Defense M4 V7 are the KeyMod System, which is built into the SLiM Rail System.  The KeyMod system allows you to lock-in accessories, such as slings, lasers, lights, tactical forend grips, and anything else you could ever ask for without added tools.
The SLiM Rail reduces the weight of the rifle and improves the ergonomics by allowing the operator to have their hand close to the muzzle for a more precise transition between targets. The V7 is built with an ambidextrous Grip-N-Rip Charging handle is built to redirect gas flow upwards and away from the face of the shooter.