If you're looking to get into Concealed Carry or if you already carry concealed on a daily basis, chances are you've looked into or heard about concealed carry backpacks.
Backpacks are a great way to carry a concealed pistol, especially if you don't want to carry a pistol on your body or can't due to clothing restrictions or work restrictions. The great news about a concealed carry backpack is it allows you to really set up your ideal concealed carry loadout to include extra magazines, medical gear or other emergency items.
With the increasing popularity of concealed backpacks, we wanted to put together our recommendations of putting together a good loadout and what bag to select to help you ensure success.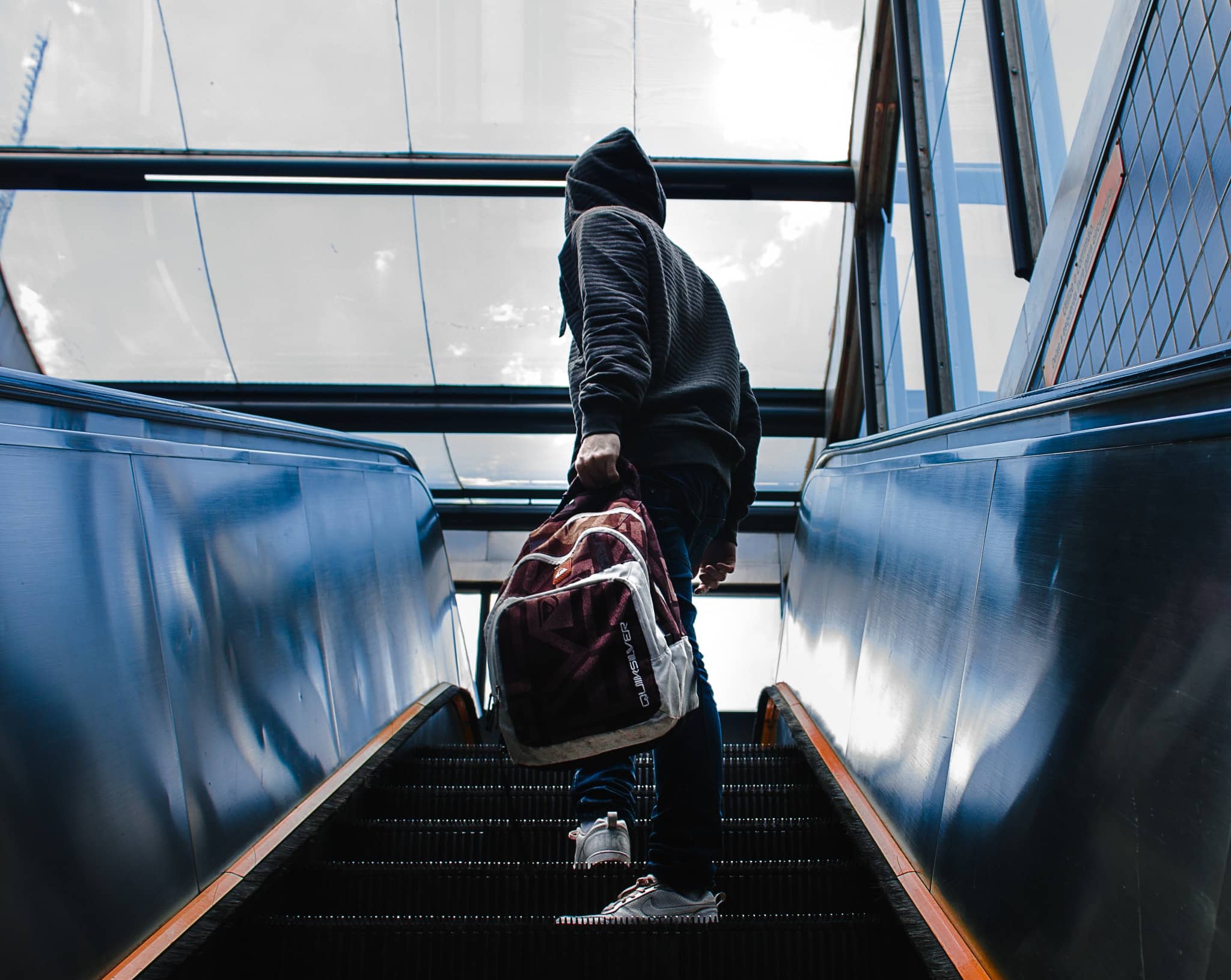 Pros of Concealed Carry Backpacks
Concealed Carry Backpacks offer a lot of pros to include increased ability to carry mission essential items, ease of concealment, and the ability to simultaneously carry snacks (most important of all). We like concealed carry backpacks because chances are you carry a bag with you in most aspects of your daily life, so why not make part of that bag an ideal concealed carry setup.
Even if you already carry concealed, a backpack is a great way to augment your primary carry. Think of it as a tiered approach. Even though you have life-saving equipment on your body, you can augment that with additional life-saving equipment in your EDC backpack.
Cons of Concealed Carry Backpacks
The biggest downside of a Concealed Carry Backpack is accessing your pistol. In an emergency situation, a concealed carry backpack option will be slower than if you carried it on your body.  Further, it's easy to get separated from a backpack, and if you do, you now have an unsecured firearm as well as one method of protection out of arm's reach.
Best Concealed Carry Backpacks on Amazon
What to Look For in a Good Concealed Carry Backpack
Usability
Usability is probably the most important thing to look for when selecting a good concealed carry backpack. Always ask yourself, "can I quickly and easily access my weapon?" If the answer is "no," you probably need to keep looking. The best way to find out is to simply set up your pack with your pistol inside and time yourself getting the gun out and into action. In many cases, a bag you already own might be sufficient for concealed carry.
Concealment
Concealed Carry Bags should not only conceal your weapon but they should also be covert in nature. The bag itself should not look as though it might have a weapon. In many cases, the best concealed carry backpack is a normal day to day pack that you can modify to fit your needs. One of the biggest mistakes people often make is getting a tactical pack to fit their tactical needs. Don't be afraid to think outside the box and alter a good day pack into a good CCW pack.
Durability
A good CCW pack is probably going to need to be a little more durable than your average day pack. You will most likely be carrying around items that are heavier and will put a greater strain on the pack itself. In addition guns and magazines tend to have hard sharp edges that can wear through cheap material over time.
Price
Price is obviously dependent on your own personal budget. The biggest thing to keep in mind with bags is they are either inexpensive because they are poorly made or made overseas. It's up to you to determine if that's an issue in the decision-making process.
What To Carry in a Concealed Carry Backpack
If you're looking to carry concealed in a backpack there are a lot of great accessories you can add to your bag to ensure you're setting yourself up for success. It's easy to overload a backpack with every item you might need to fight zombies in the apocalypse, but here are a few essential things to consider adding for a good everyday civilian carry. Think of this as a go bag with everything you need and nothing you don't to get you home safely.
Secondary or backup Firearm (Primary firearm if carrying off body)
Extra Magazine or two (Loaded of course)
Medical Kit to handle Trauma and

General First Aid

Water Bottle
Snacks

Rain Shell

/Jacket (dependent on the season)
What is the Best Concealed Carry Bag?
Vertx Gamut 2.0