In the last few years, due to limited travel opportunities, many people avoided using commercial airlines. But recently, the number of travelers using these airlines has increased and reached the levels seen before 2019.
Like me, you may be trying to pack everything in a carry-on bag to save money on additional fees that airlines charge nowadays. Plus, it guarantees that your bag will reach the destination with you.
As you plan for your trip, you may also want to consider bringing personal protection gear. However, since you are limited to what you can take through security checkpoints with carry-on bags, you need to be careful.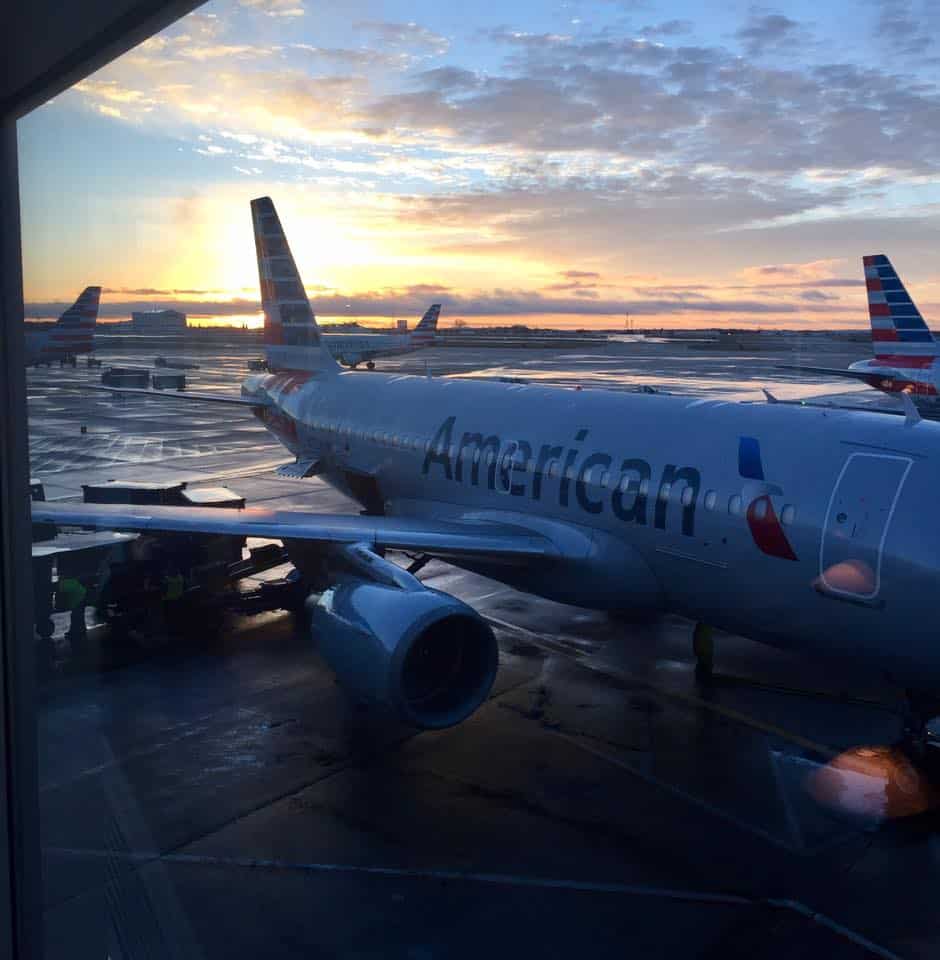 One question that we often hear now is whether it is allowed to fly with body armor. The good news is that the answer is yes, you can travel with body armor. But, there are some rules and regulations that you must follow.
In this blog, we will discuss body armor and these rules and regulations in more detail.
Why Travel With Body Armor
Deciding to bring body armor with you as you travel is a personal choice that requires careful consideration.
To help you make an informed decision, here are a few points to consider:
First, think about whether bringing a body armor vest will provide you with a greater sense of protection and peace of mind.
Next, research the local threats in your destination, including any history of violence or crime. This information can help you assess the potential risks.
Additionally, consider the purpose of your trip. If you plan to spend time relaxing on a beach or by the pool, body armor may not be necessary. However, if you're traveling for work as a war correspondent or in another profession that could expose you to hostile environments, it may be worth bringing.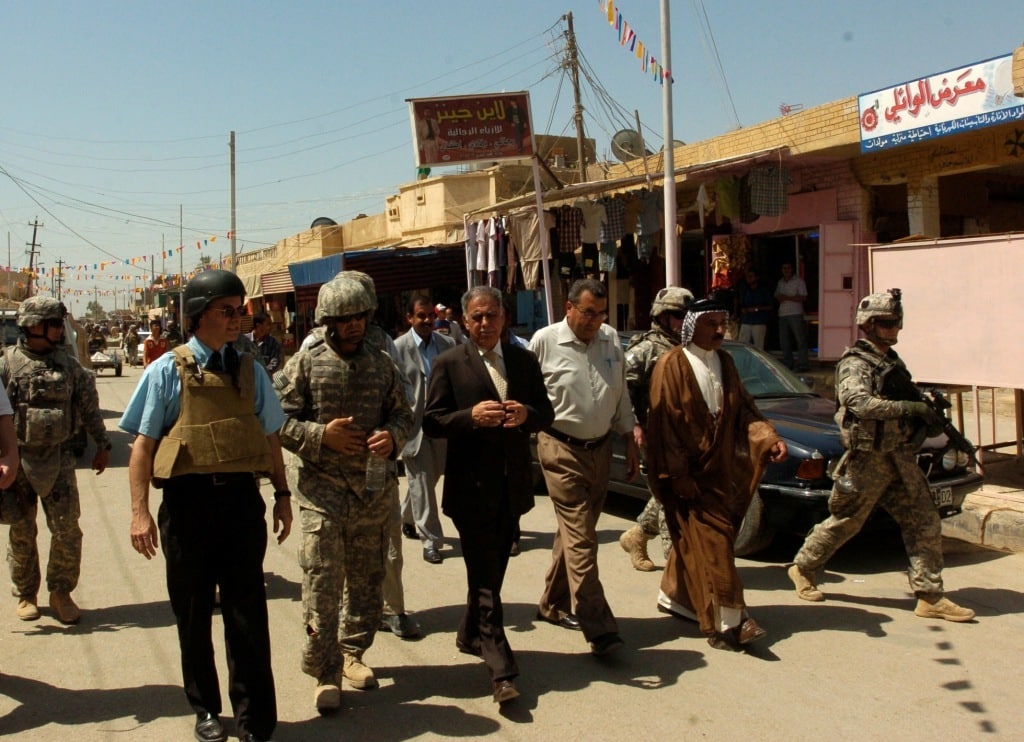 Finally, consider your identity and whether you may be a high-profile target for terrorists or foreign nation agencies. This could include being a high-level CEO with publicly known political views or a diplomat conducting government business.
Once you've decided to bring body armor, it's crucial to understand the rules and regulations around doing so. By carefully considering these factors, you can make an informed decision about whether to bring body armor with you when traveling.
Rules and Regulations To Know When Flying With Body Armor
In most cases, you can bring body armor with you in either your carry-on or checked bags.
However, it's important to keep in mind that the final decision about whether an item is allowed through the security checkpoint rests with TSA and customs officers. So, even if an item is generally permitted, it's ultimately up to their discretion to determine whether it can be brought on board.
For more information on what's allowed and prohibited, visit the TSA 'what can I bring' page.
Can I Wear Body Armor Inside an Airport?
The Transportation Security Administration (TSA) has prohibited the wearing of body armor in airports and on planes, whether on domestic or international flights.
However, you can still bring it with you in either your checked baggage or carry-on bag. If you're traveling with a ballistic vest, it must remain packed in your carry-on.
It's important to note that you cannot remove the soft armor from your carry-on bag or put on any type of vest or plate carrier before or after going through the security checkpoint.
The final decision on whether to allow body armor through the checkpoint rests with the security officer, and it's completely up to their discretion.
Can I Carry Body Armor Through an Airport?
Typically, you're allowed to bring off-body carry types of body armor with you through the airport and onboard your flight, as long as you're not wearing it on your body.
However, it's important to keep in mind that the final decision rests with the security officer.
From my own experience, I've flown with level 3a backpack inserts both domestically and internationally without any problems.
Even when my carry-on bag was thoroughly checked at the customs checkpoint at Paris Charles de Gaulle Airport, the level 3a insert that I had packed wasn't an issue.
Can I Bring Body Armor on International Flights?
Traveling to a different country with body armor can be complicated due to varying rules and regulations. As previously mentioned, you are not permitted to wear body armor on any flight within the US, including outbound international flights.
However, you can carry or pack it in your checked baggage or carry-on, but you need the proper approval.
The regulations and rules that apply to international flights often depend on the origin and destination of the flight. Every country has different regulations to follow.
Before bringing any type of body armor in your carry-on or checked baggage, check the rules and regulations of the destination country, as well as any countries that you may pass through.
For national security reasons, the US administration implements a combination framework that governs flying with personal protective equipment outside of the country.
This framework consists of two sets of regulations, the Export Administration Regulations, and the International Traffic in Arms Regulations.
The Export Administration Regulations apply to outgoing military and non-military products and technologies. Meanwhile, the International Traffic in Arms Regulations only covers the transfer of defense-related commodities.
If you want to take your body armor to a foreign country, you may or may not need written authorization from either the Department of State or the Department of Commerce.
Soft armor rated at level 2a, level 2, and level 3a can be exported without a license by registering a standing exemption. However, if you plan to bring hard armor plates rated at level 3 or level 4, you will need prior approval from US Customs and Border Protection.
To avoid any issues, it's best to seek guidance from one of these entities, so you will not be surprised when you arrive at the airport or destination country.
Can I Cross State Lines With Body Armor?
When it comes to carrying or wearing body armor in the United States, you are generally allowed to travel across state lines with it.
However, it's important to understand the laws and regulations of each state you will be traveling through.
Checked Baggage or Carry On?
Carrying body armor while flying can be problematic due to its weight. The weight of body armor plates can vary significantly, and when you add the weight of separate plates and your plate carrier, it could make a substantial difference in your luggage.
Airlines usually charge a fee if your checked bag is overweight, so it's important to check the weight of your bags at home before arriving at the airport to avoid unexpected charges.
However, the additional cost or the cost of a second checked bag may be worth it to avoid carrying a heavy carry-on around the airport and onto the airplane.
If you choose to pack your body armor in your checked bags, you should have no problem with airport security.
Ensure that you keep all documents, product information, and receipts with your body armor. This way, if the TSA questions your luggage, you will have the information on-hand to ensure you are compliant and your gear is safe to check.
Also, if your profession requires you to wear body armor, it's a good idea to bring your credentials with you to help with any questioning.
If you prefer to carry your body armor in a carry-on, then I suggest carrying it in a well-built heavy-duty bag such as one of the GORUCK Kit Bags or a backpack such as the GORUCK GR1.