Most people are unsure of how to prepare for and deal with current threats. Democracy in this country is as close as it's ever been to total collapse.
There are so many elements that are putting pressure on us from all directions: The Russian/Ukrainian conflict is escalating day by day, global financial meltdown, natural disasters, political instability, and a global pandemic to name a few.
If you are going to prepare to shoot, then prepare to get shot at. Regular everyday civilians, are being handed AK47s in Ukraine and told to kill Russians. I want you to think about that for a second.
Our survival is at stake, more right now than ever before. So how do we prepare for modern-day threats to our way of life?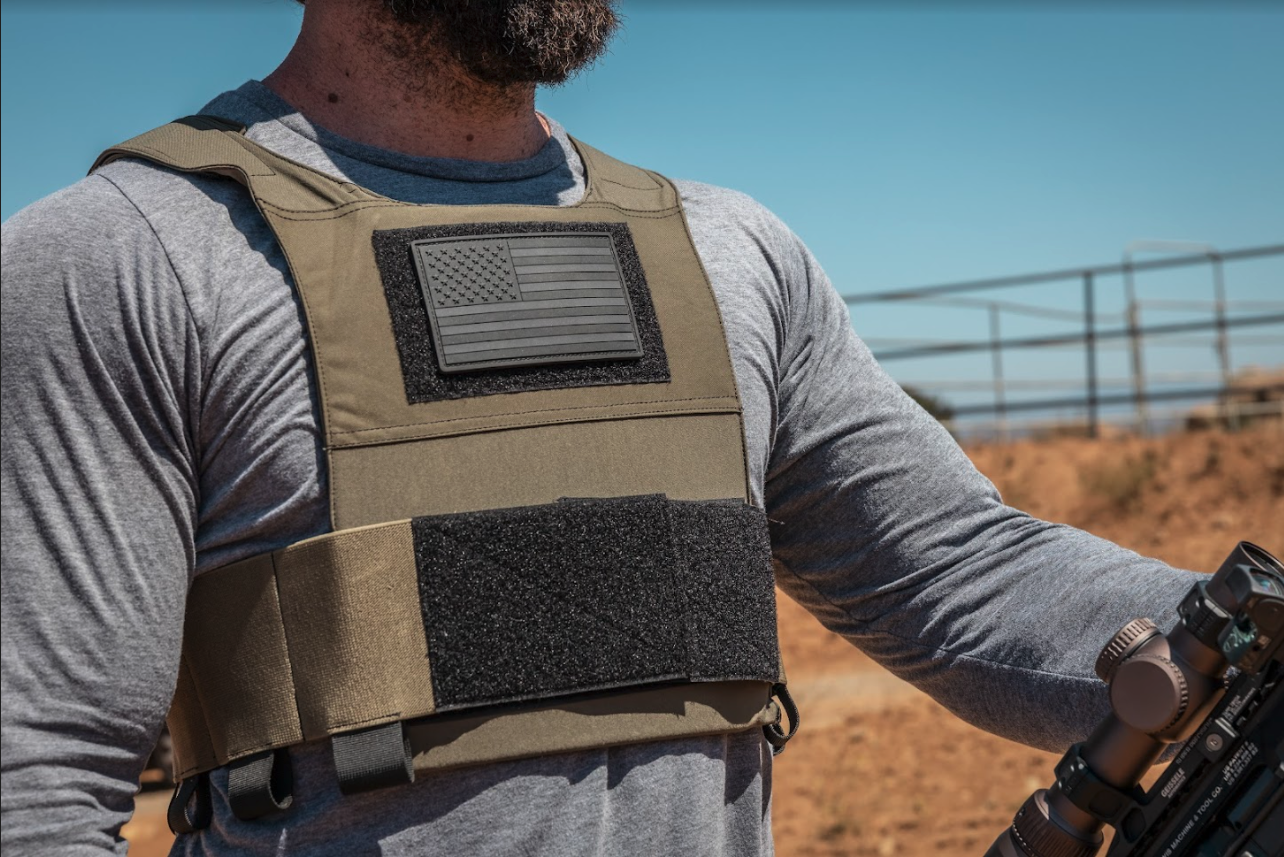 While I am all for every American citizen being ready to fight for their freedom, I also think they should focus on the necessary skill set that may be needed with the threats we face.
Gear also becomes an issue that seems to fall into the debate of reality versus fantasy. Plate Carrier Setup and Body armor are two elements of gear that many view as not needed or applicable to the civilian.
I heard a saying once that goes something like this; gear is life, life is gear. When it comes to body armor that is 100% true.
Body armor is a sound investment for all who take their safety and security seriously.
The most common type of body armor for civilians is Level IIIA.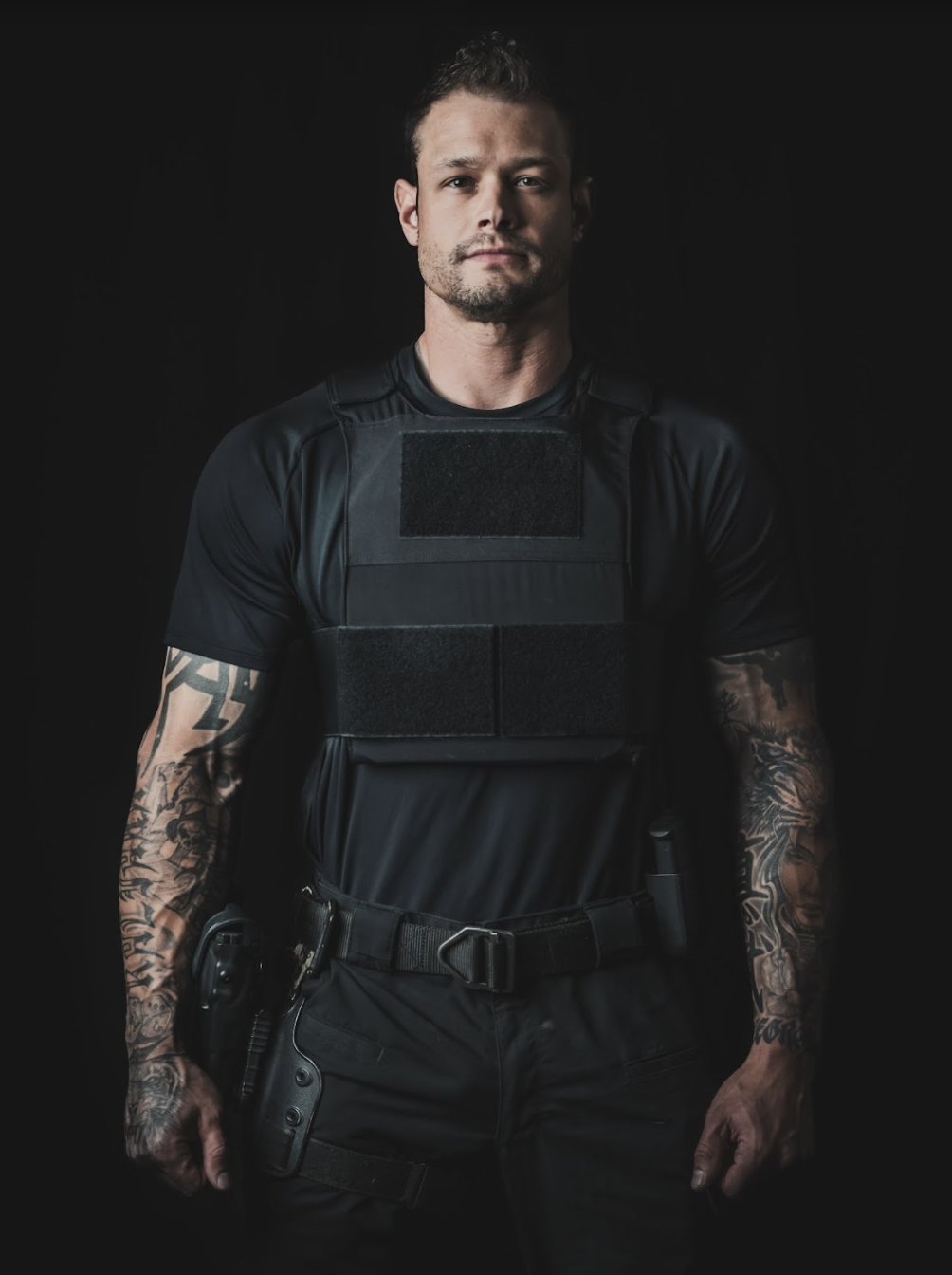 What is Level IIIA Body Armor?
Level IIIA body armor is rated to stop Magnum rounds fired from handguns and everything from .22 cal to 44mag.
Level IIIA body armor comes in either a soft armor configuration or a hard plate configuration, depending on you intend to use the armor. Level IIIA armor is perfect for giving a backpack or briefcase some ballistic protection when on your body.
If you're looking to wear the Level IIIA armor inside a plate carrier vest, then the hard plate configuration is what you want. More on those options later.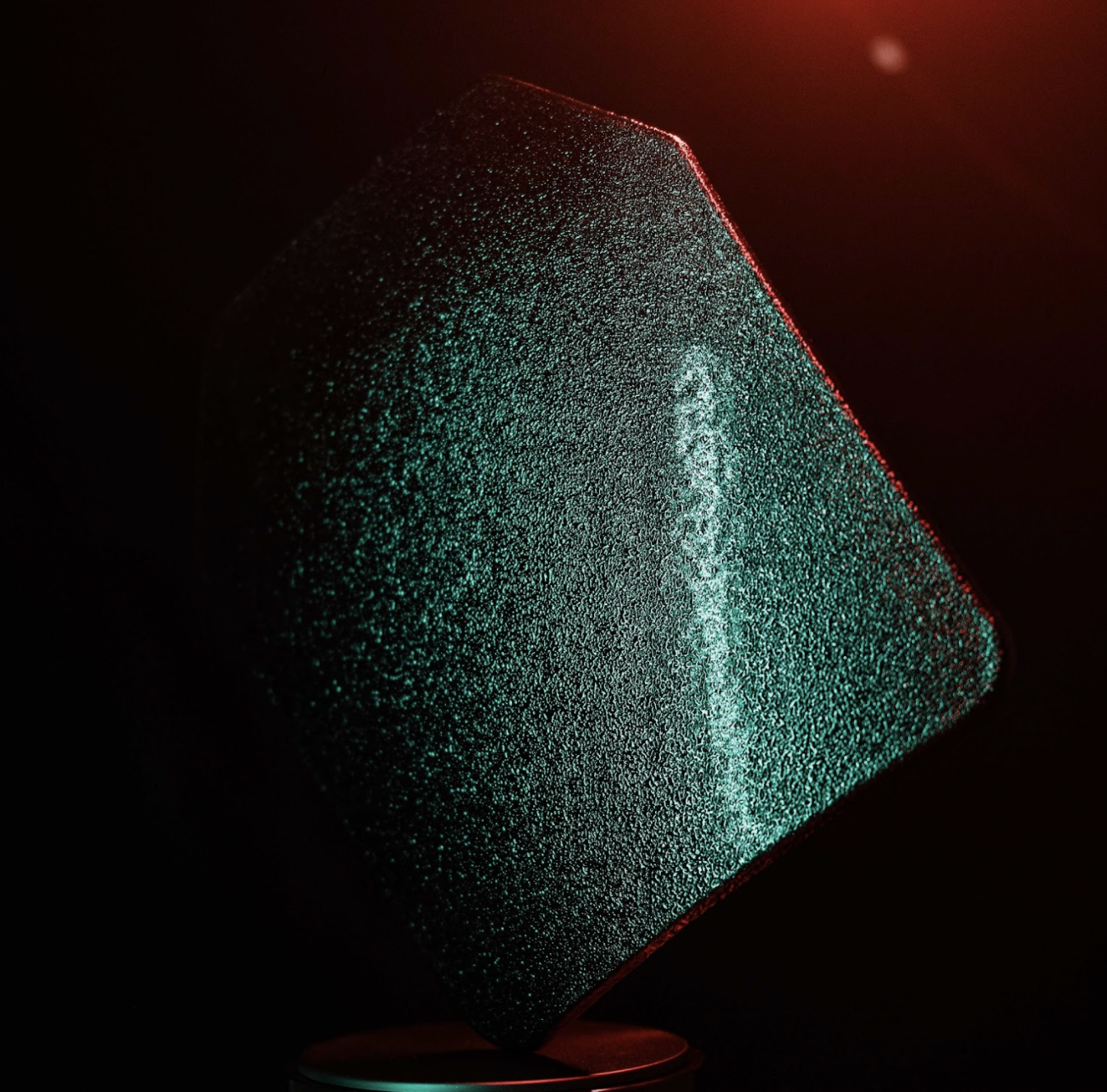 Just because it's "only" Level IIIA, don't dismiss its strength. We've seen Level IIIA plates take over 90 rounds of 9mm, so we can say without a doubt that it's pretty strong stuff.
There are a lot of body armor manufacturers out there and it can be a little confusing as to which one to go with. Our recommendation is West Coast Armor.
They manufacture some of the highest quality armor on the market, especially their Level IIIA Hard Plate.
West Coast Armor Level IIIA Plate
The Patriot Armor Level IIIA Plate is so unbelievably light and thin, you will forget you're wearing it. At 0.82 pounds per square foot, this lightweight Level IIIA body armor performs like heavyweights.
Forged from a proprietary manufacturing process, the Level IIIA Plate is constructed with some of the strongest and lightest ultra-high molecular weight polyethylene (UHMWPE) fibers available.
The UHMWPE fibers are much stronger than steel plates at a fraction of the weight.
Level IIIA Plate Specs
Designed for use as a standalone plate
Standalone NIJ threat level of IIIA
True multi-shot plate
Weather proofing: spray-lined synthetic coating
0.82 pounds per square foot
Available in black polyurea spray lining
Size: 10" x 12"