So the ATF has decided to push the envelope further than ever on the AR Pistol Brace issue.
Let's get into how the ATF points system works and how easy it is to cross the line into felony territory.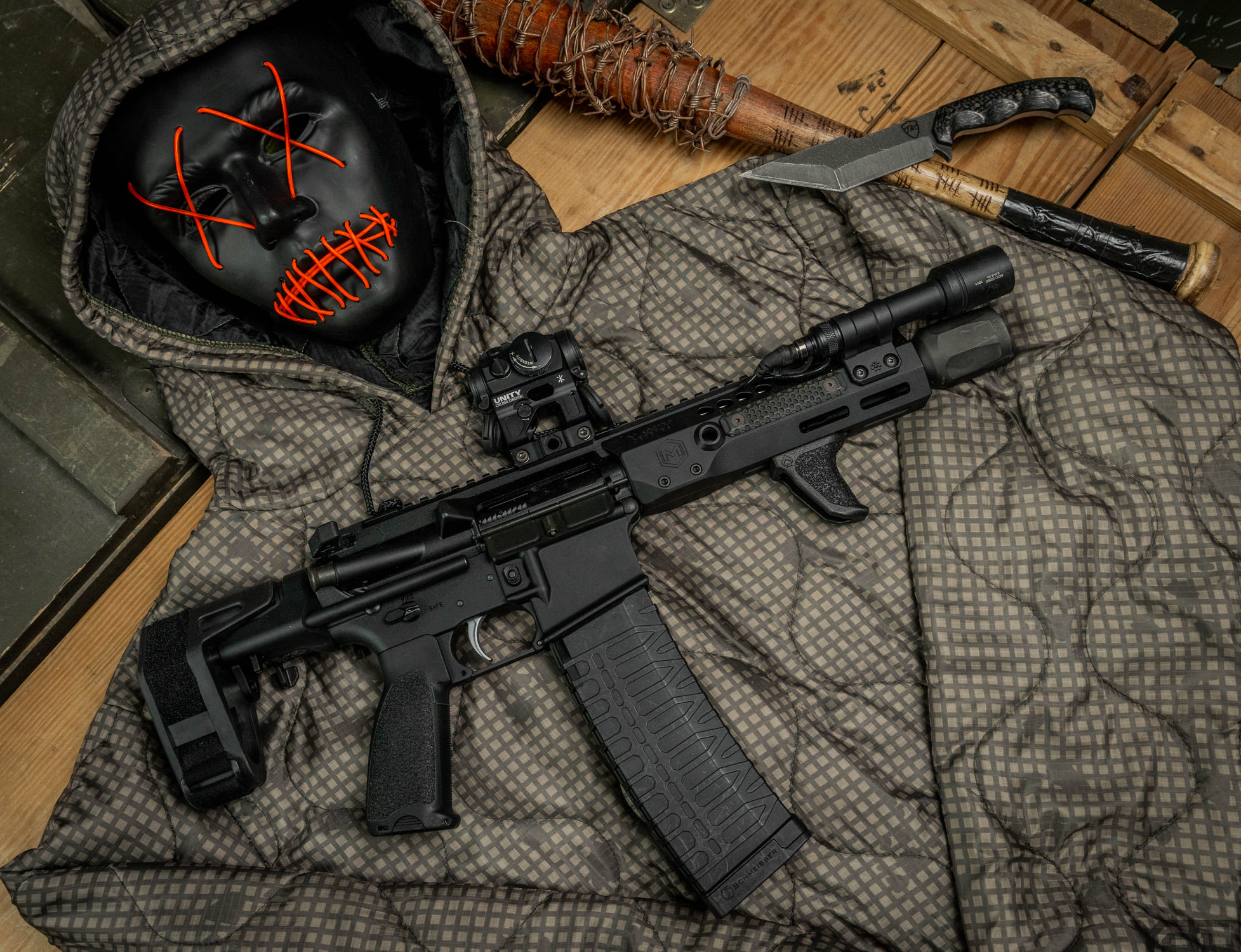 What is a Pistol Brace?
A pistol brace, otherwise known as a stabilizing brace, typically has a Velcro strap that's intended to wrap around the arm.
A pistol brace doesn't actually have to be velcroed to your arm though, it just has to work as a brace, meaning it can sit against your arm providing an additional point of contact to stabilize the firearm.