The Second Amendment of the US Constitution provides all Americans with the right to keep and bear arms.
If data from the Bureau of Justice shows that many people in the country are exercising this right, then it's clear that many are armed.
In 1994, a ban was put in place on the sale and purchase of certain types of semi-automatic weapons.
Despite the fact that this ban has already expired, the threat of another one still exists. Senator Diane Feinstein of California recently proposed a bill that would ban certain types of weapons and accessories. If the proposed legislation is signed into law, it would be like the 1994 ban all over again.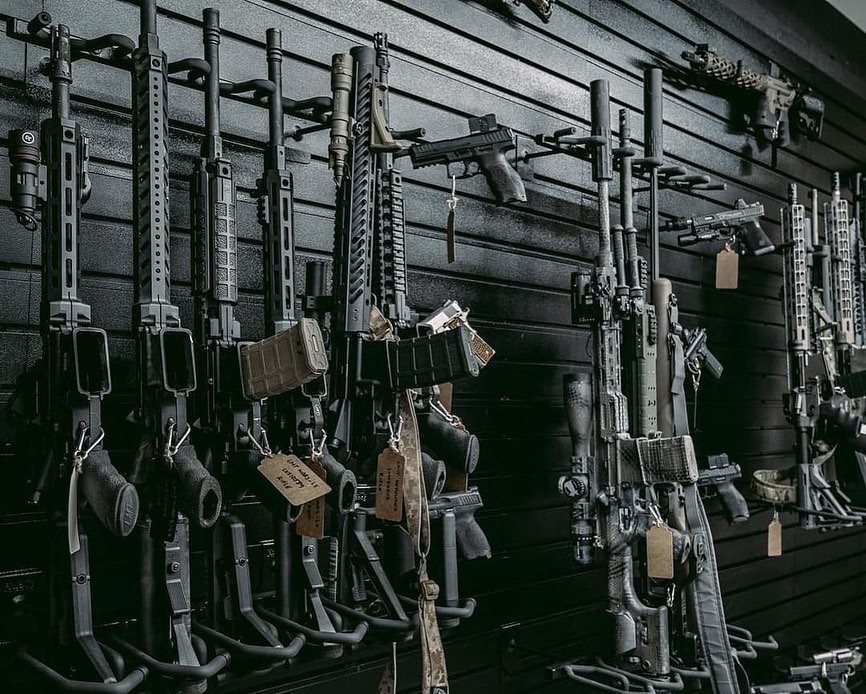 There are a lot of reasons to believe that this new ban would only make things worse if you look at the exhaustive list of all the guns and accessories that will be banned.

Here are the top 5 guns and accessories to purchase if this law is to be signed.
Ruger AR 556
The Ruger AR-556 has been one of the most popular budget ARs in the market since it was introduced in 2014. Unlike the other popular models, the AR-556 is a direct impingement rifle, and it features a piston-driven design. The matte black oxide finish on the AR-556 makes it incredibly corrosion-resistant and rust-proof.