I want to make it clear that I don't know if a ban on ARs and SBRs will happen, but it's looking that way with the rhetoric of the President. According to CBS News and the President, he will issue bans within the first 100 days of his presidency. He's met with countless advocates and survivors of gun violence to ensure he will act fast and decisively.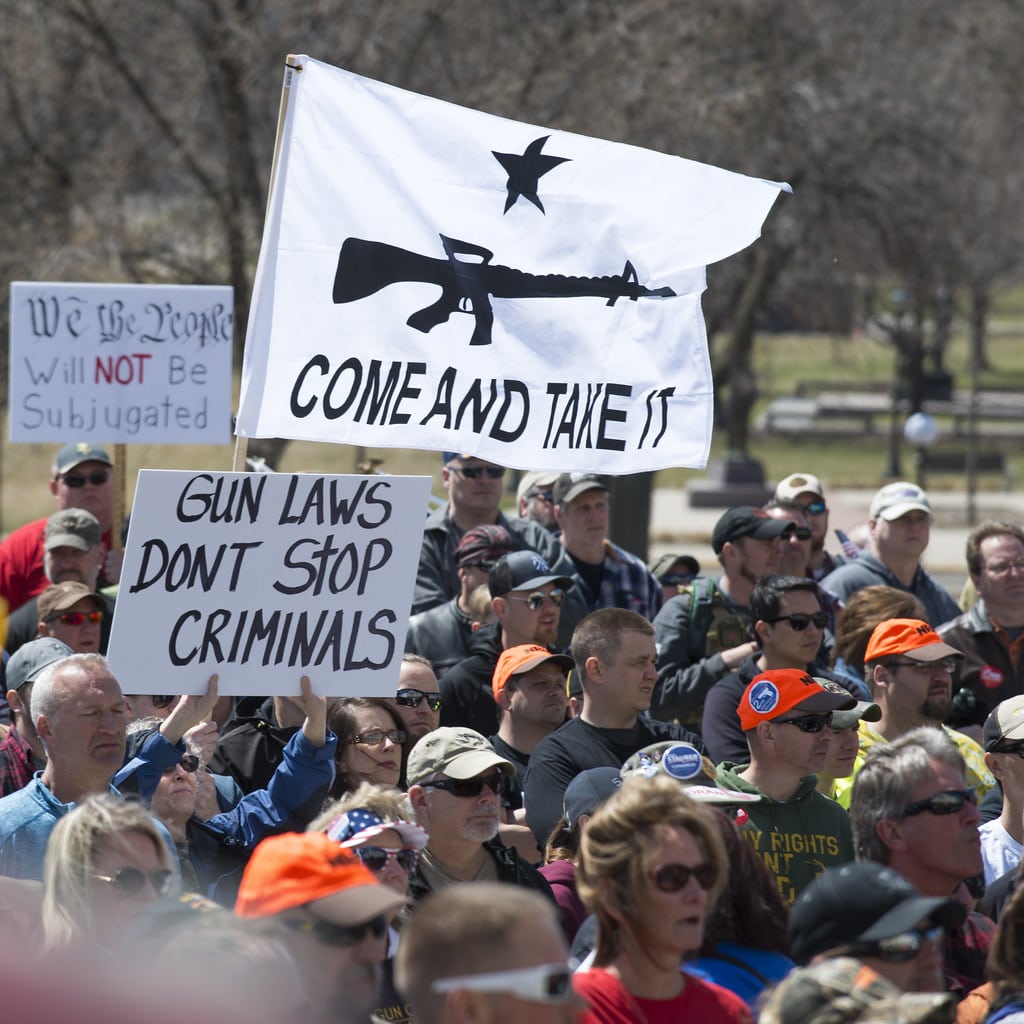 What does this mean for law-abiding Americans with guns? Is the government coming for your guns? Are they going to prohibit the sale of certain guns? Nobody really knows what his plan will be, but I thought our readers would enjoy a different take today. We'll be discussing the top 3 guns that I think you should buy before a potential ban by the President. 
Personally, I know a lot of people are getting upset with this news and getting emotional about it all, but I am confident that it would be impossible to enforce. Not only would it be a violation of our 2nd Amendment rights, but it would be a disaster for LEOs. I can tell you with all certainty that if the government knocks on my door and asks about guns, I'll simply say I don't have them anymore.