With the Great Ammo Crunch of 2020-2022 ebbing in many places, 9mm ammunition is leading the way in returning to normal price and availability.
For many, this means we can stop grabbing the cheapest option in favor of buying the best option once again.
With a variety of products available, it's time for us to cover the best 9mm ammo for self defense.
Our Top Picks For The Best 9mm Ammo
What Goes Into Selecting The Best 9mm Ammo
When we're looking at self defense ammo, there are a few considerations that go into a final decision.
As always, reliability is first.  If the best ammo doesn't feed and fire 100% in your gun, it isn't the best ammo!
The same goes for accuracy.  Some rounds might be considered accurate through many guns, but if it doesn't shoot acceptably through your gun, it isn't the round for you.
Past reliability and accuracy we're looking at bullet design, bullet weight, and penetration.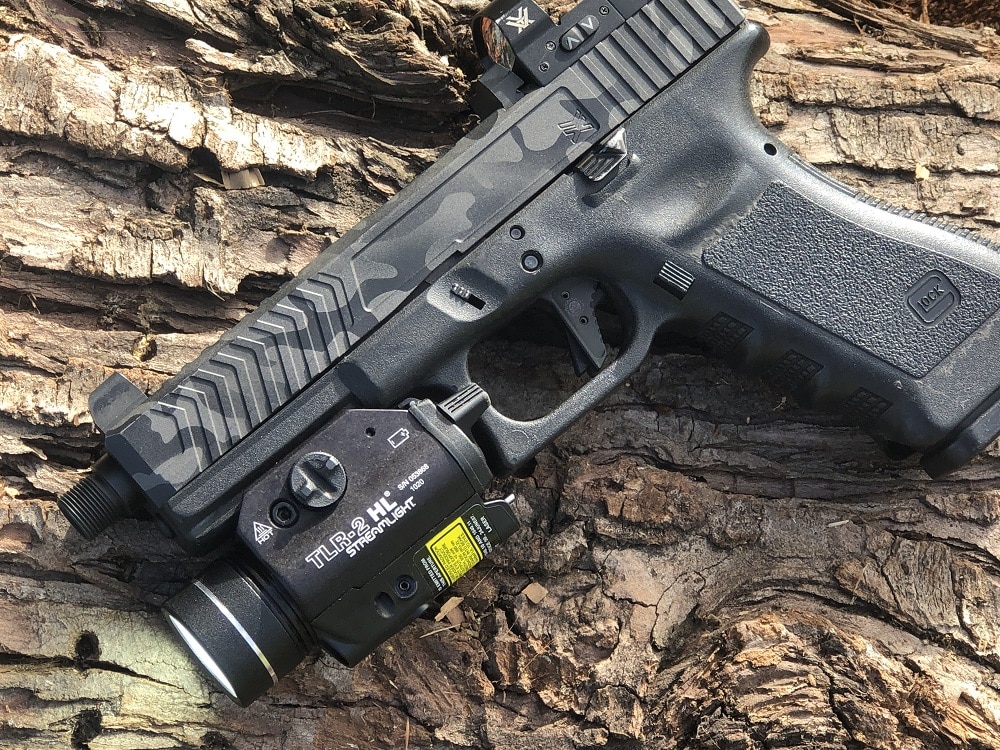 Bullet Design
There's a variety of different bullet shapes and construction methods out there, but for defensive ammunition, you're really only looking at the different flavors of hollow point (HP) ammo.
These include Jacketed Hollow Point (JHP), Monolithic Hollow Point (MHP), and Bonded Jacketed Hollow Point (BHJP).
JHP means the soft lead core has a (usually) copper jacket on it.
BJHP means the jacket is molecularly or chemically bonded to the core, reducing the chance that the core loses its jacket inside the target.
MHP is when the bullet is a one-piece construction.  I've only seen these in copper, which means they tend to be lighter bullets with more velocity than a lead core round.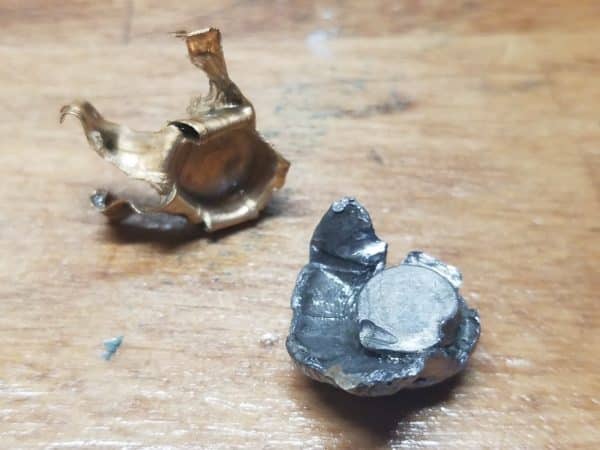 Bullet Weight
All good defensive ammo is designed to expand inside the target.  Not every projectile is designed to expand to the same diameter, or at the same velocity.
Heavier 9mm bullets (say, 147 gr) tend to penetrate further and push through barriers (like heavy winter clothing) with more reliability.
Heavier rounds also tend to have a different recoil impulse, more of a push instead of a snap.
Lighter 9mm rounds (let's go with 108-115 gr) use faster velocity for a more violent expansion of a hollow point, but can have a little more difficulty breaking through heavy clothing and still expanding properly.
The above descriptions are generalizations, and won't apply to every single round.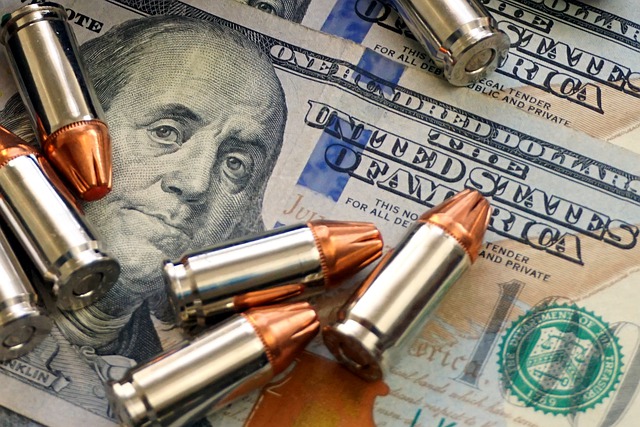 Penetration
Reliable penetration is a must.  The FBI standard testing protocols look for 12"-18" penetration in 10% calibrated gelatin, including going through various barriers.
An average torso is about 10" thick, so those vital organs are only 5-6" deep.  That bullet will likely have to travel through clothing, ribs, and maybe even an arm before hitting vitals.
There's even the likelihood that whoever has attacked you is now taking cover, possibly behind a couch or around the corner behind some drywall.
What about +P Rounds?
There's a wildcard in all this, +P and +P+ rounds.
These rounds are loaded with more gunpowder, exceeding the SAAMI specifications.  The idea is to get more velocity and thus more lethality out of your rounds.
Here's an excellent in-depth explanation on the subject.
If you aren't sure +P rounds are for you, then it's best to stay within the standard SAAMI spec loadings to avoid possible failure of your gun/ammo combo.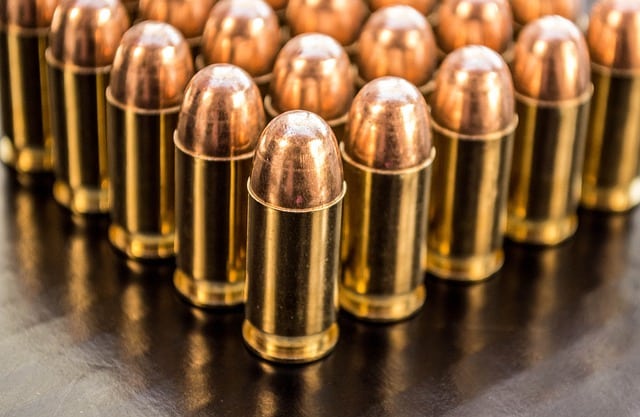 The Best 9mm Ammo For Self Defense
There's a lot of great 9mm ammo out there, but we've chosen 6 of the best-performing loads for when your life is on the line.
Remington Golden Saber
The Golden Saber was designed by the same engineer who created the famous (or infamous) Black Talon bullet, Dave Schluckebier.
A bonded 124gr bullet, the Golden Saber is a mid-weight round designed both for excellent expansion and penetration.