.22 Long Rifle has been an immensely popular cartridge.  Its low cost, nonexistent recoil, and high "fun factor"  keep it flying off the shelves.
.22 LR is also a near-ideal candidate to run with a suppressor.  With an already relatively low report, a good suppressor reduces the pea shooter to near Hollywood quiet levels.
Today we're covering a budget-oriented build for a .22 Suppressor host, the Walther P22.
Now let's start with a caveat.  I don't believe that the Walther P22 is the best .22 pistol out there.  Far from it!  But at the price, it is very hard to beat.  Especially when combined with an excellent suppressor like the Maxim Defense DRF22.
Affordable Suppressed 22 Build Summary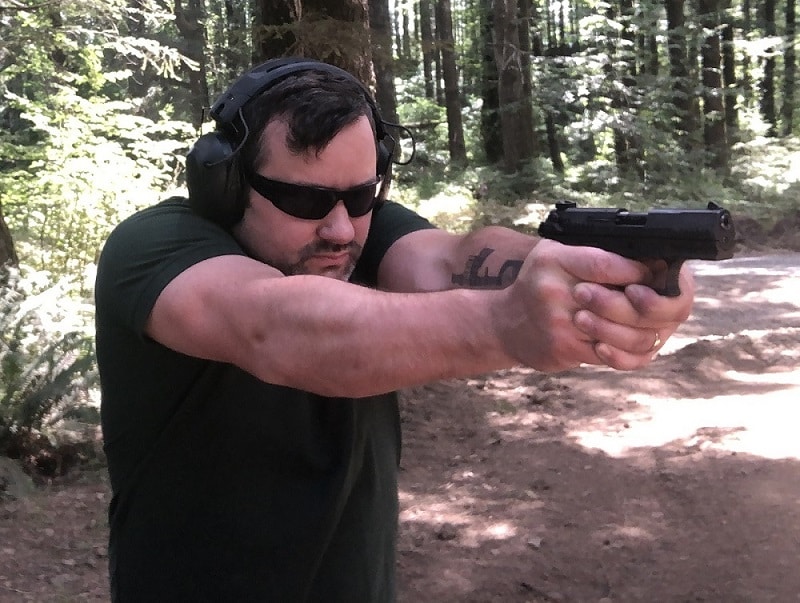 3 Reasons the Walther P22 Makes A Good Budget Suppressor Host