The definition of the modern CQB Rifle will vary depending on whom you ask and in what context the weapon would be used.
However, it can be generally agreed that the modern CQB Rifle will be a short-barreled rifle (SBR) or AR Pistol chambered in a caliber more powerful than a pistol caliber carbine.
The Maxim Defense MDX-510 is a great example of a modern CQB Rifle.
With the right setup, this rifle will give you a sense of comfort when something goes bump in the night.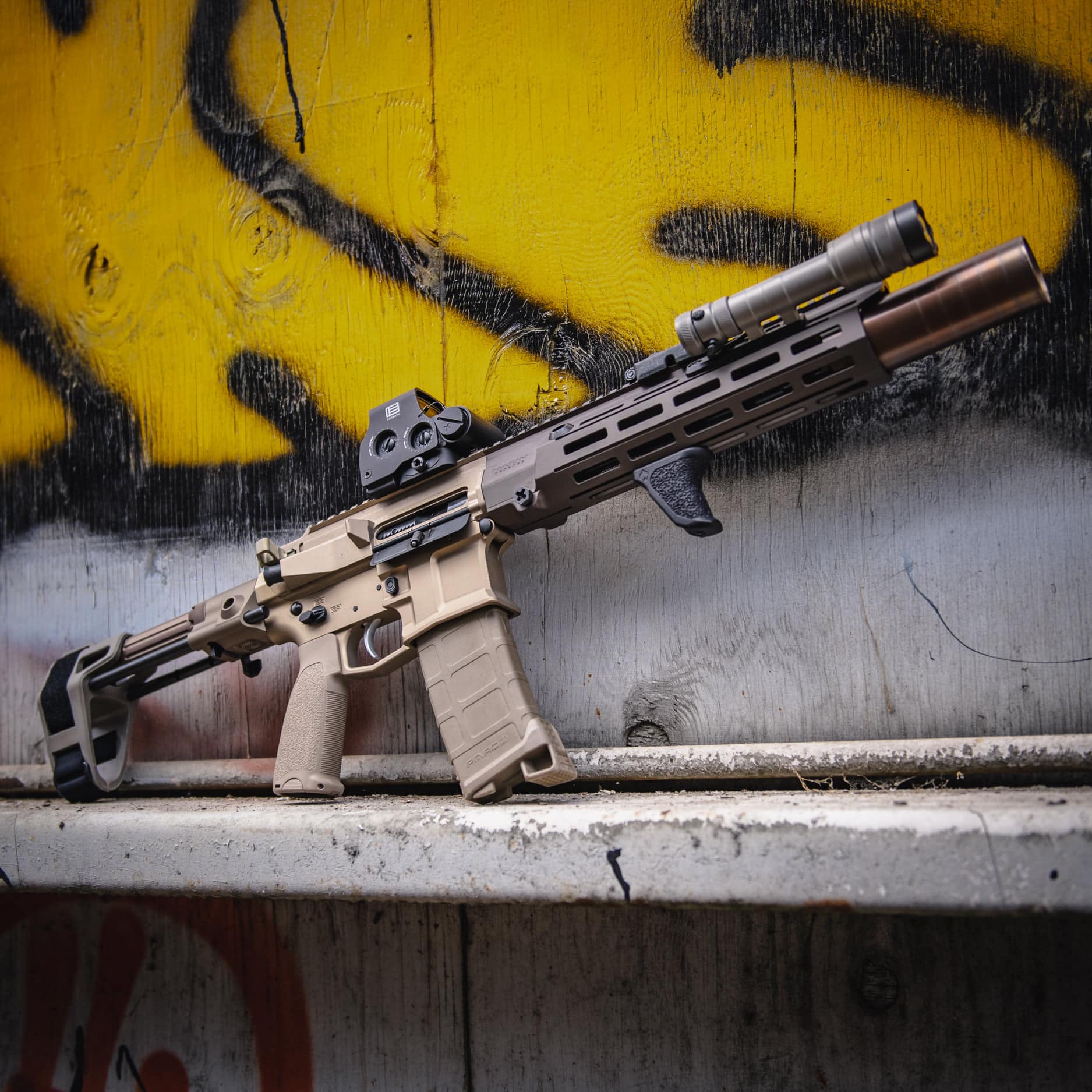 Maxim Defense MDX 510 CQB Rifle
A fine example of a CQB rifle is the Maxim Defense MDX-510. Maxim Defense goes to great lengths to ensure its rifles perform every time, no matter what the conditions are. In fact, Maxim Defense manufactures the MDX-510 in a variety of calibers to meet every operator's needs.