Anyone in the military that has been through cold weather/arctic training and has operated in those climates, knows the value of quality cold-weather gear and clothing, and that includes a reliable heating source for your hands.
Extremities such as your hands and feet will get colder faster than other parts of your body such as your core.
Trying to manipulate a weapon, operate a radio, or do any other type of task that requires dexterity with numb fingers is a chore that many prefer not to experience.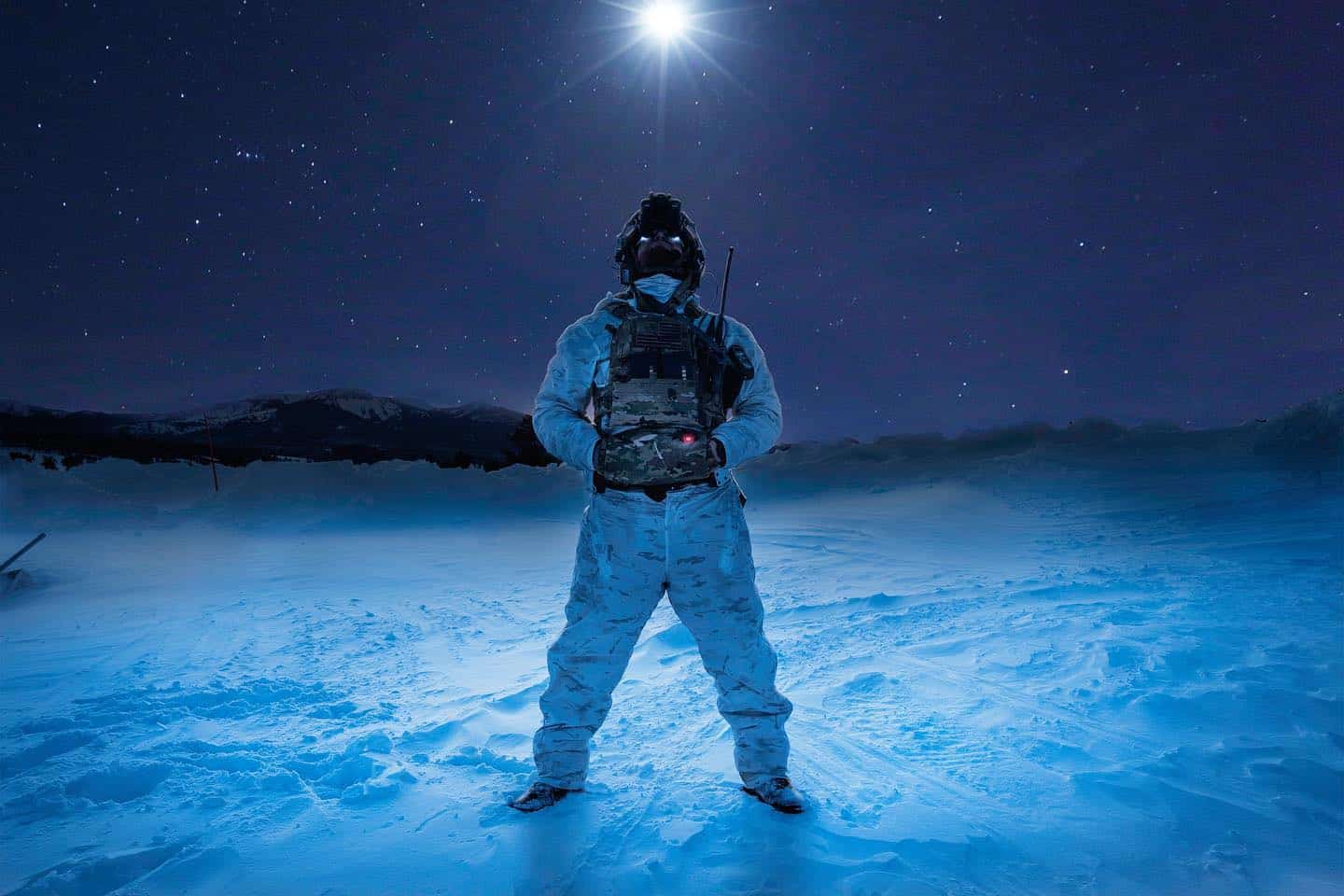 In my personal experience, during Marine Corps Cold-Weather Training and working in cold environments, I always preferred a mid-weight glove coupled with some type of a hand warmer pouch. I never relied on those disposable hand warmers.
This leads us to the meat of this article. Are heated hand warmer pouches worth the investment, or should you just roll with the disposable hand warmers?