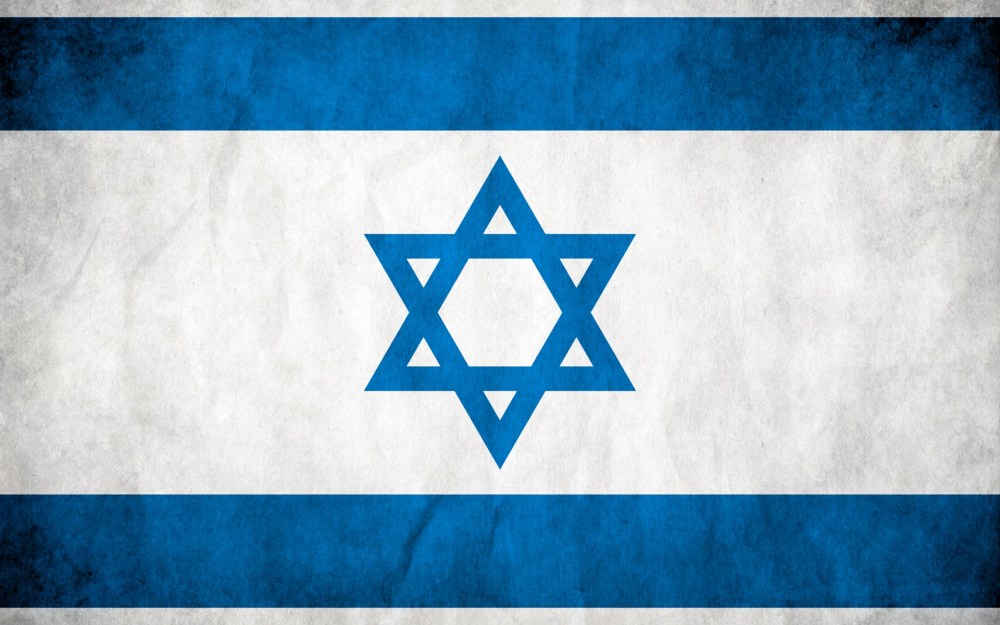 The IDF (Israeli Defense Forces) fitness test seems to mimic that of the US military's fitness tests.  It consists of a 3000m (1.86) run, pull-ups and dips.
Fitness Tests from Militaries Around the World Part 3 | New Zealand
The caveat for this is the exercises are all performed with no rest in between and the events can be completed in any order.
There is only pass fail for the pull-ups and dips are pass fail only.  The standard is:
Pull-ups- 11
Dips- 18
There is a point system for the run and the minimum score is 50 or 15:33.
Fitness Tests from Militaries Around the World Part 1 | Canada
15:34    Fail
 Points
12:47-12:53
   75
15:27-15:33
50
12:41-12:46
   76
15:21-15:26
51
12:34-12:40
77
15:15-15:20
52
12:28-12:33
78
15:08-15:14
53
12:21-12:27
79
15:02-15:07
54
12:15-12:20
80
14:55-15:01
55
12:09-12:14
81
14:49-14:54
56
12:02-12:08
82
14:43-14:48
57
11:56-12:01
83
14:36-14:42
58
11:49-11:55
84
14:30-14:35
59
11:43-11:48
85
14:23-14:29
60
11:37-11:42
86
14:17-14:22
61
11:30-11:36
87
14:11-14:16
62
11:24-11:29
88
14:04-14:10
63
11:17-11:23
89
13:58-14:03
64
11:11-11:16
90
13:51-13:57
65
11:04-11:10
91
13:45-13:50
66
10:58-11:03
92
13:38-13:44
67
10:52-10:57
93
13:32-13:37
68
10:45-10:51
94
13:26-13:31
69
10:39-10:44
95
13:19-13:25
70
10:32-10:38
96
13:13-13:18
71
10:26-10:31
97
13:06-13:12
72
10:20-10:25
98
13:00-13:05
73
10:13-10:19
99
12:54-12:59
74
10:12      100