There are so many options for gauze whether you're building a medical kit or buying a pre-built one.
When talking about wound packing, most will immediately go to the Quik Clot or Celox Combat Gauze which contains a hemostatic blood clotting agent.
Although those work great, they are EXPENSIVE.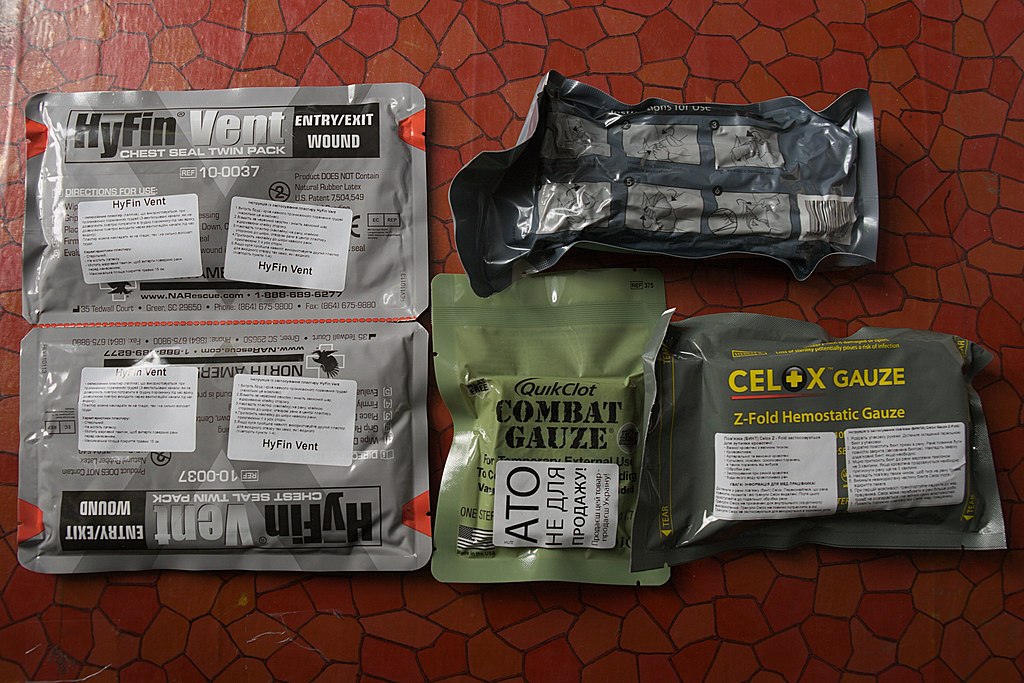 What if your budget doesn't allow for the more expensive hemostatic gauze? Are there other options?
The good news is yes, there are options that won't break the bank. Let's dig into those types of gauze and what they work best for.
Packing Gauze For Wounds
The following are great alternatives to the more expensive hemostatic gauze.
Compact Z Fold Gauze | North American Rescue
North American Rescue's Wound Packing Gauze is a compact, easy-to-use, Z fold gauze designed for both linear wound packing and basic bandaging.
NAR's Wound Packing Gauze can be used to control hemorrhage when applying direct pressure utilizing wound packing techniques in conjunction with a compression bandage.
Its low cube space requirement and rugged, durable vacuum-sealed packaging make it easy to fit in both individual first aid kits and medic kits.