Carrying a pistol and a long gun that are both chambered for the same caliber was a common practice born out of the fact that convenience and simplicity reign supreme when your life depends on it.
Carrying two firearms chambered for the same round was one of the big appeals in the days of the Wild West. For example, the combination of the Colt Single Action Army revolver and the Winchester Model 1873 lever-action rifle made for a perfect union in simplicity and preparedness.
However, as rifle rounds and ballistics evolved and became more efficient and effective, this idea of carrying a pistol and rifle chambered for the same round became a thing of the past.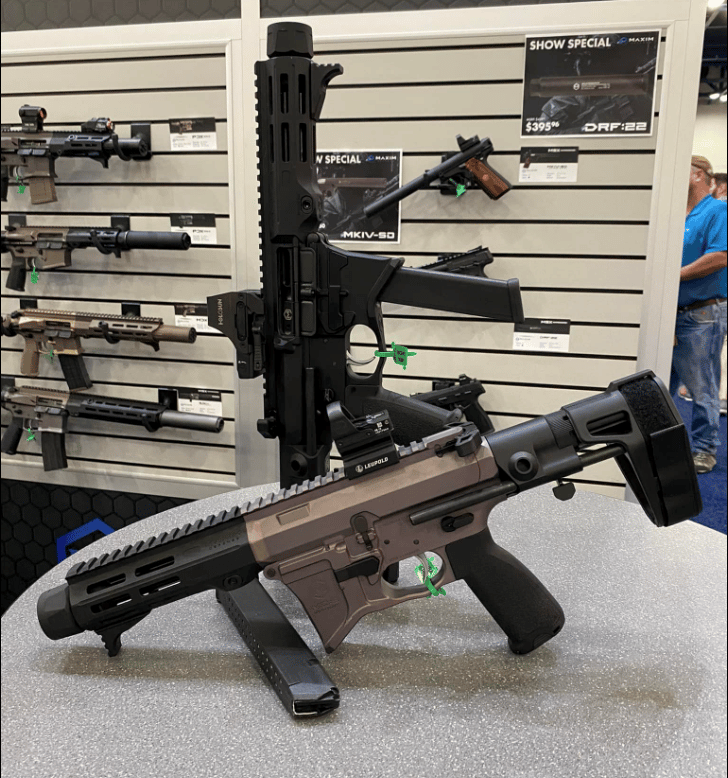 Over the past few years though, we've begun seeing a massive resurgence of pistol caliber carbines, most notably the 9mm carbine.
What is a Pistol Caliber Carbine?
A Pistol Caliber Carbine is a rifle or carbine chambered in pistol calibers such as 9mm, .45ACP, and .40 S&W. Some of the most popular pistol caliber carbines are 9mm ARs, often referred to as AR9s.
By combining pistol cartridges with a full-size rifle platform, the pistol caliber carbine is easy to shoot and cheaper to feed. After all, we've seen 9mm ammunition going for as little as 17 cents per round. That's much easier to accept than rifle caliber rounds that average a dollar per round.
A Pistol Caliber Carbine takes the beauty of SMGs such as the HK MP5 and brings it into a civilian package, that can be readily had at a fraction of the cost.
What is a Pistol Caliber Carbine Good For?
The return in popularity of pistol caliber carbines has a lot to do with current and emerging threats (protests, riots, home invasions, and active shooter situations), ammunition costs, and newer technology and manufacturing processes.
Pistol ammunition has really stepped up its game in recent years. You get exceptional performance out of some of the newer defensive handgun rounds being produced.