A lot is going on with the .22 caliber round, and today we're going to cover it.
If you've ever asked yourself any of the following questions, you've come to the right place.
What's the difference between a .22 Short and .22 Long? Is there a difference between a .22 Long and .22 Long Rifle? What's a .22 WMR? Can you fire a .22 LR bullet inside a .22 WMR chamber? What is the best .22 WMR pistol?
Discover all your answers to the famous .22 caliber in this blog.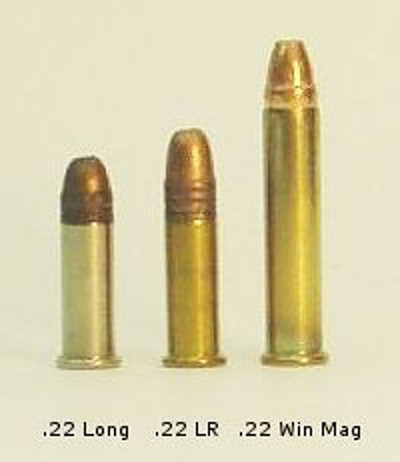 .22 Short, 22. Long, .22 LR, and .22 Mag
Before I get too deep into this article, let me first note that any of the 'finer details' listed below are estimated averages for .22 ballistics. The weights are not specific to any one manufacturer. This is simply an educational piece, and I hope you leave here with a good comparison.