We do a lot of joking around here about how hard our job is. But, it might actually be true this time, as this was the most difficult top 5 we've put together. In case you didn't know, there are a lot of really good movies out there about our Marines. This office itself got into a friendly debate about what should and shouldn't be on the list, and then the order in which they should go. So to alleviate as much heartache as possible, the following are our top 5, in no particular order.
Feel free to add to our list in the comments below
Check out our list of the Top 5 Navy Seal Movies
Top Marine Corps Movies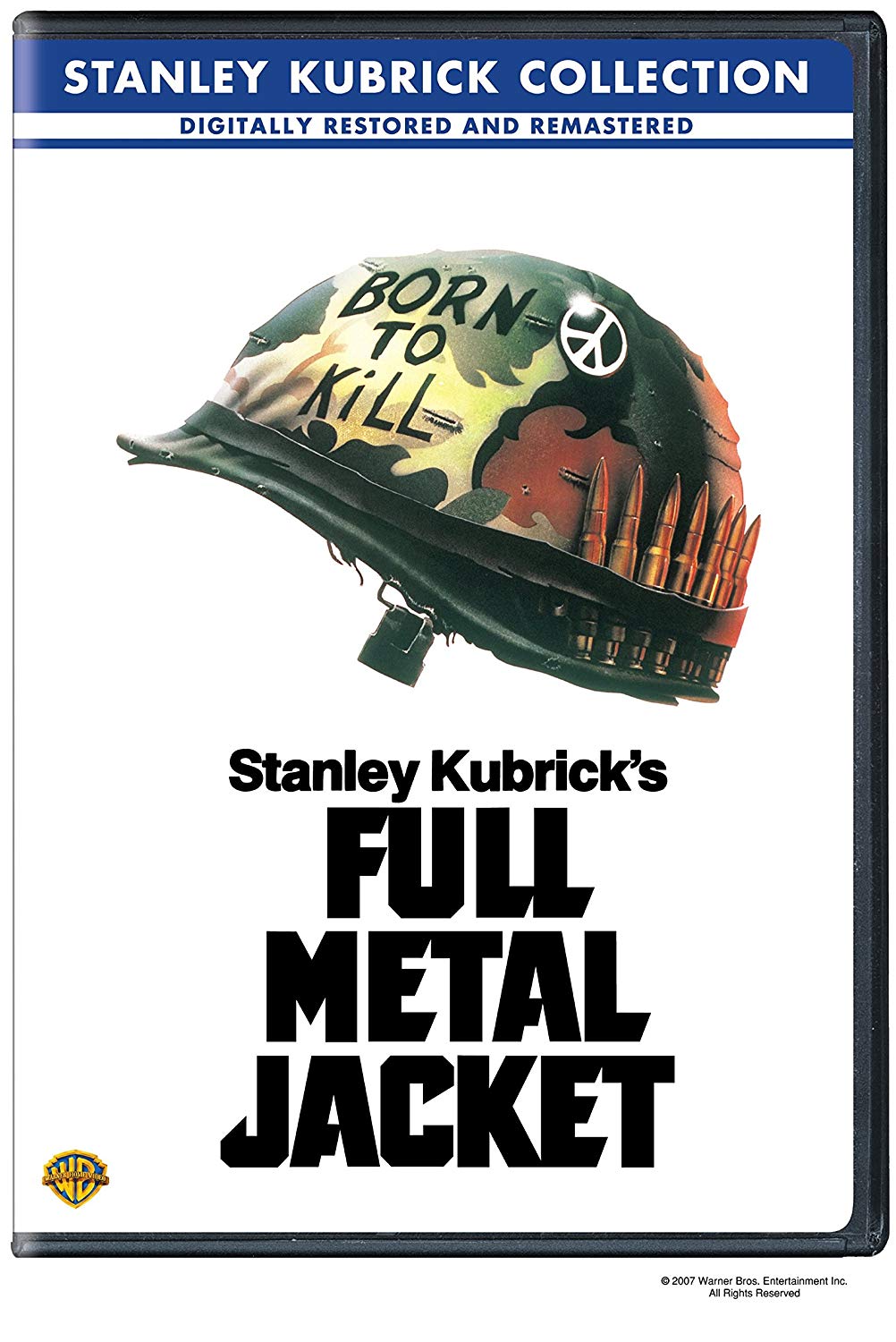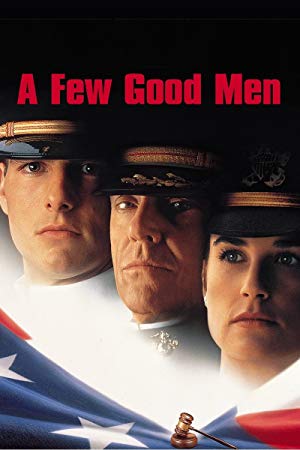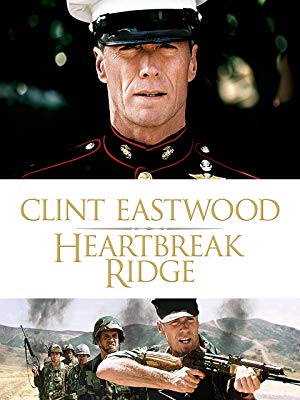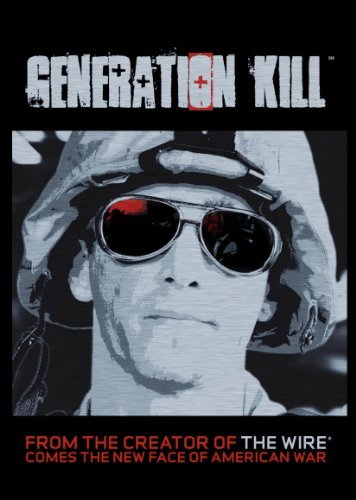 Check out our list of the Top 5 Army Movies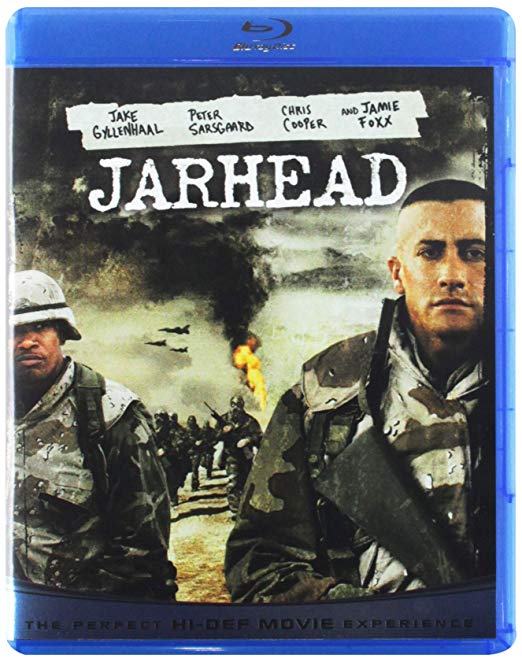 Okay, so maybe there are more than 5 on the list. We can in fact count, we just couldn't narrow it down to only 5. So, here are 3 more.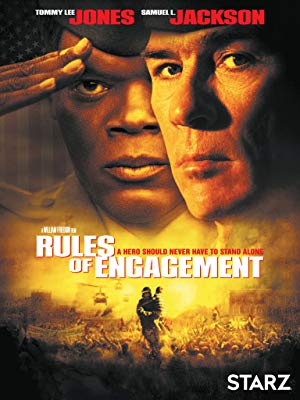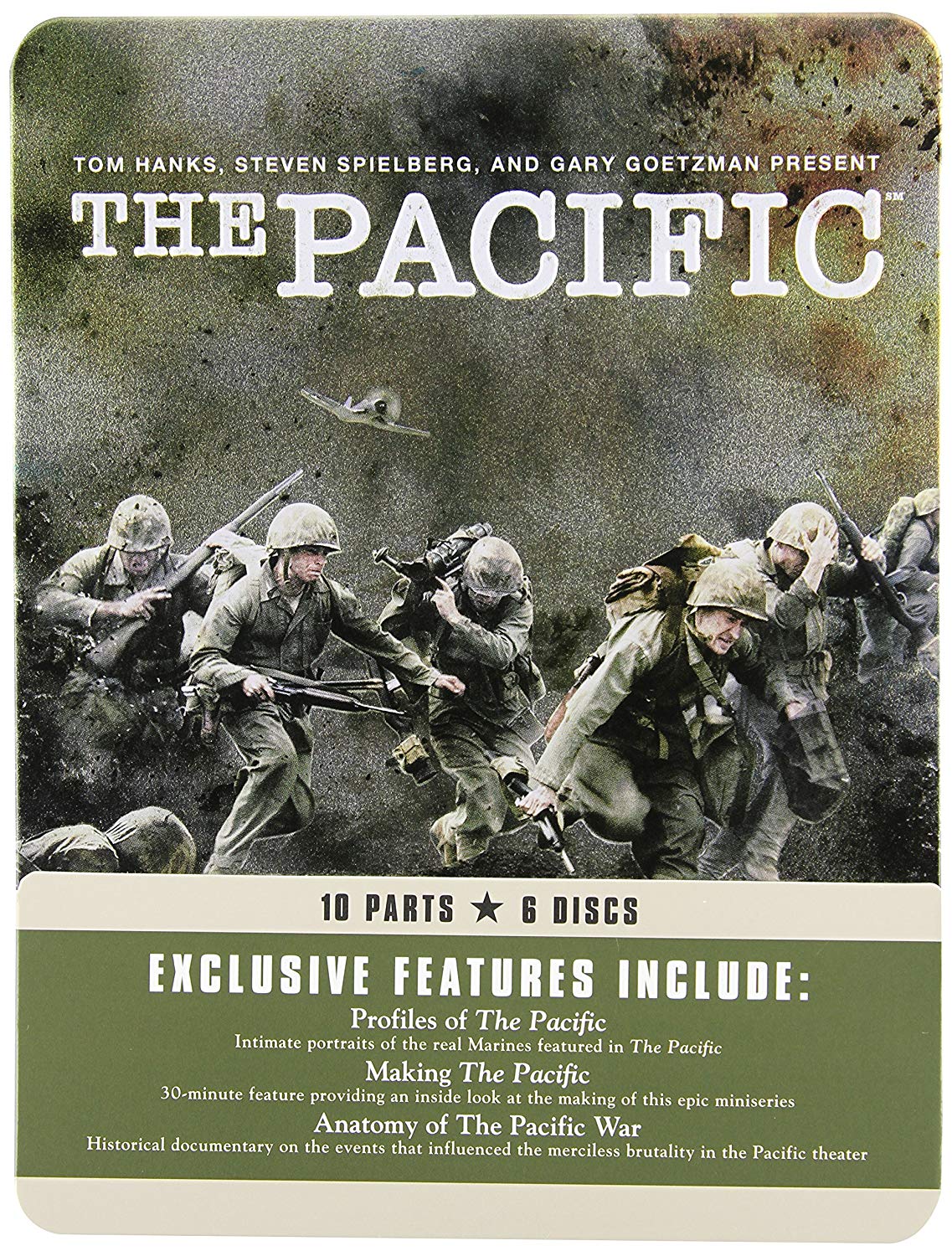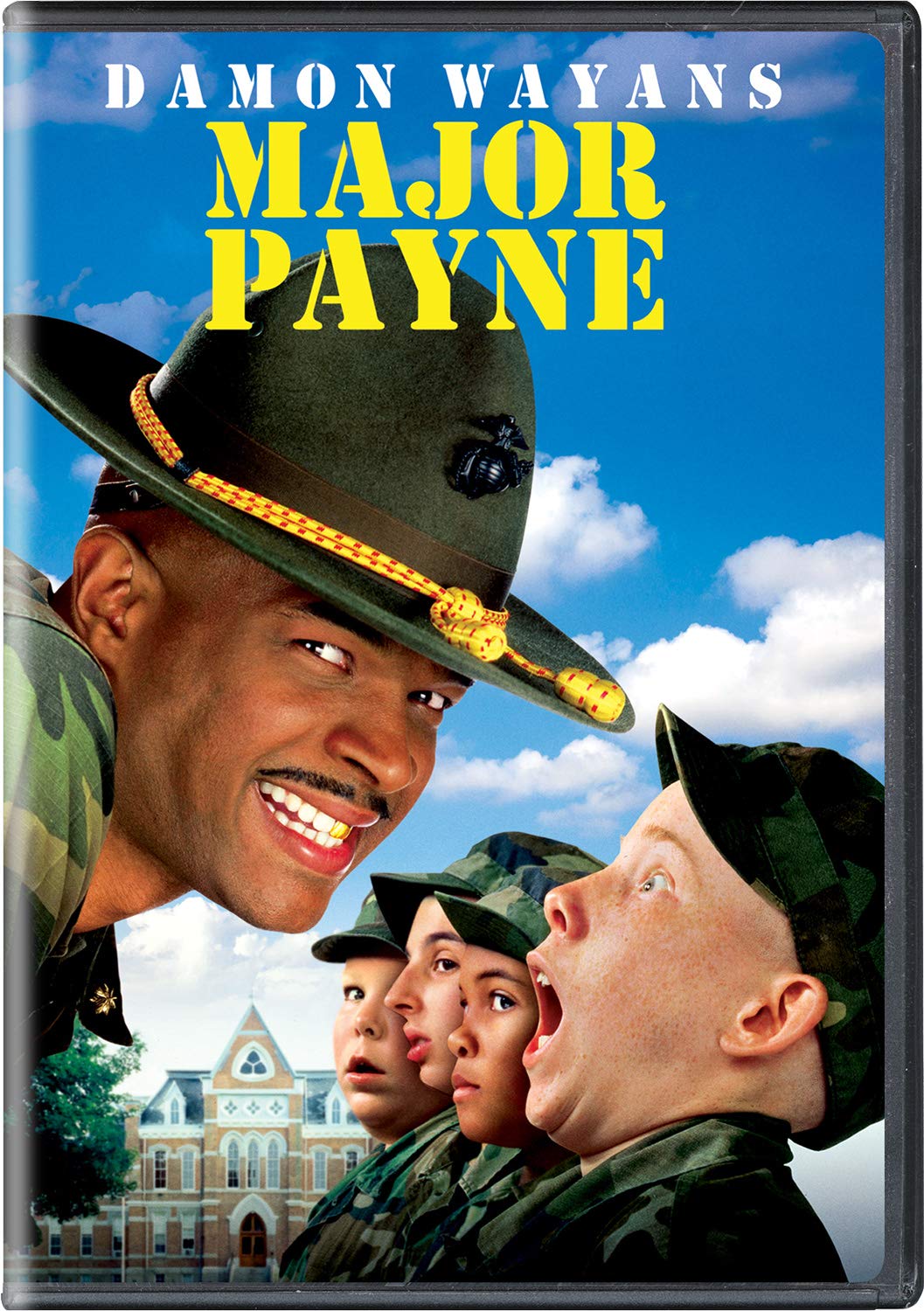 Check out our list of the Top 15 Military Movies