Duck hunting is as American as apple pie and muscle cars and the newest technology available today gives us an even better chance at success. Depending on where you're at in the country, you'll be hunting in cold, wet, and unfavorable conditions (October-November).
The 5 shotguns that I listed below are specifically designed to hunt any waterfowl such as, duck, goose, snipe, and swan. The best part about these shotguns is the versatility to hunt different species and will undoubtedly work great for turkey hunting too.
I included the very expensive and incredible Benelli Vinci, Beretta A400, Mossberg 500 FLEX, Mossberg 930 JM Pro, and the Mossberg 930 Waterfowl shotgun.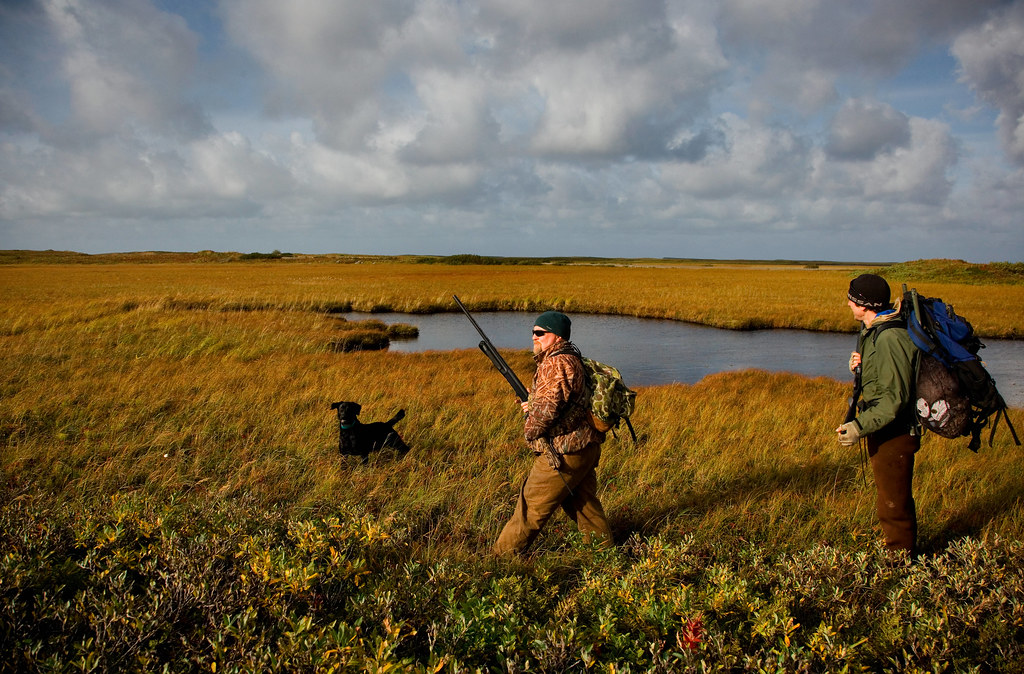 Benelli Vinci 12GA Shotgun
Benelli is like the Mercedes Benz of shotguns with their focus on providing a product that is simply better than anything else on the market. The most exclusive feature is the In-Line inertia Driven action technology. The idea is that a shorter bolt with a rotating bolt head is more efficient if it's kept on a single axis point.
This simplistic design is incredibly revolutionary and clever. You'll notice immediately the reduction in felt-recoil, almost no muzzle climb, and incredible reliability. This feature alone provides for accurate and quick follow-up shots, just in case you missed the first shot. Accompanied by the Comfortech stock, the Benelli Vinci is the softest kicking shotgun I've ever shot in my life.
Specs
| | |
| --- | --- |
| Gauge | 12 |
| Capacity | 3+1 |
| Chamber | 3" |
| Barrel Type | Vent Rib |
| Barrel Length | 28" |
| Sight/Base | Front Fiber Optic |
| Choke | IC, M, F |
| LOP Type | Fixed |
| LOP | 14.75" |
| Barrel Finish | Matte, Blued, Realtree |
| Stock Finish | Realtree Max-5 |
| Weight | 6.9 lbs |
| Length | 49.75" |
| Action | Semi-Auto |
| MSRP | $1,500 |
Pros
Significantly reduced recoil
Lightweight for the size of the gun
Chambered in 3" shot for added versatility
Semi-auto action gives you 4 rapid shots at your prey
The advanced technology incorporated masterfully
Cons
$1,500 is a lot to ask for a shotgun, considering you can buy an incredible Mossberg and trick it out for less than $1,000
Where Can I Buy The Benelli Vinci Shotgun?