I have written more about body armor in the last year than I ever thought I'd write in a lifetime. The good news for our readers is that I know the certification process of armor better than some people selling the body armor. This isn't a boast or anything like that; it's more of a fact that I have read every NIJ document pertaining to body armor ever published by the federal government.
Today, I wanted to discuss the importance of choosing the right plate carrier for Level 3 body armor under the National Institute of Justice. My hope is that you select the plate carrier that is going to keep the safest, most comfortable, and offer the best functionality for your mission requirements. Good luck and stay safe!
For an exhaustive look into level 3 armor carriers available to citizens, the ones that the military uses, and how to set one up, hop on over to our definitive guide to all things plate carriers.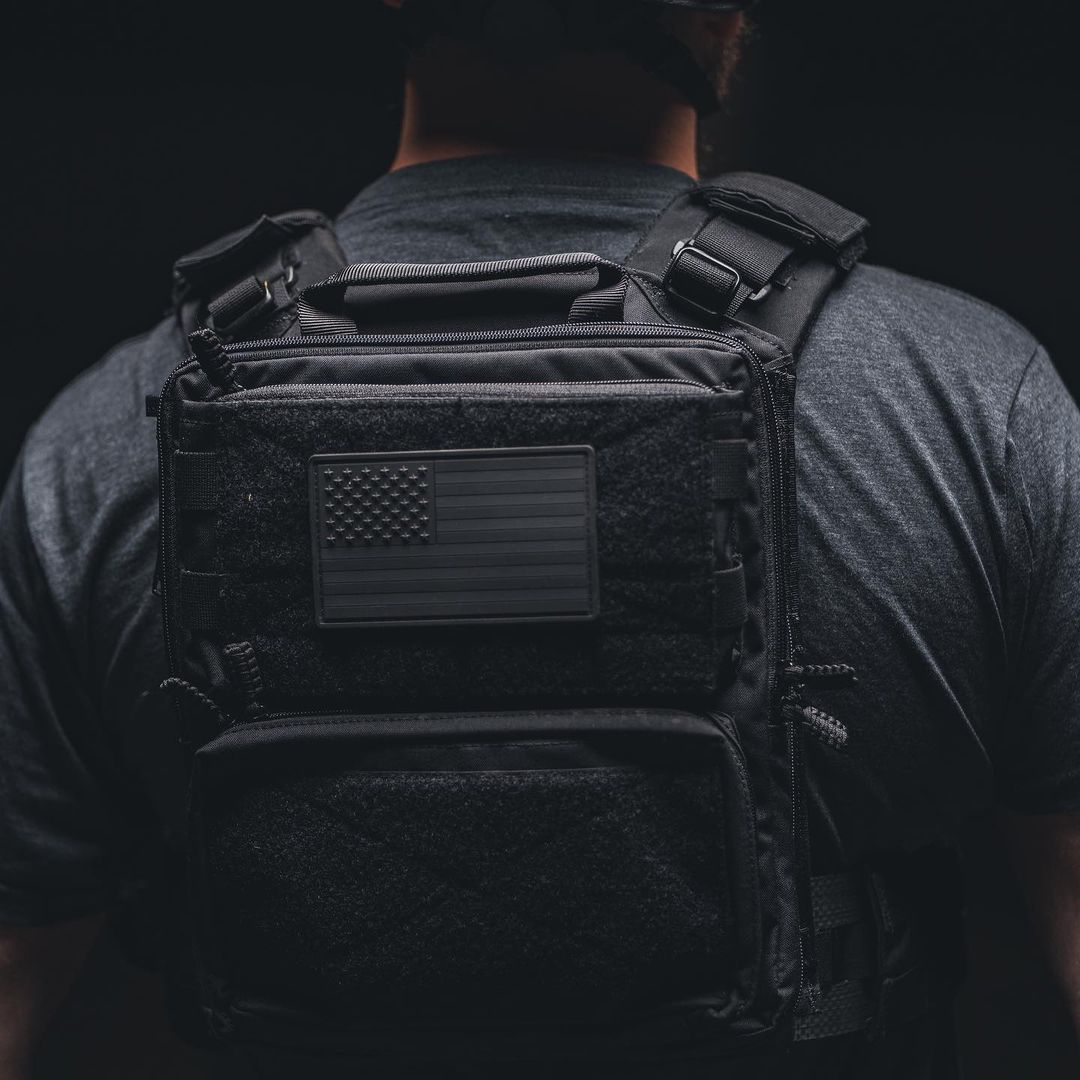 What Do I Look For in a Body Armor Vest?
Many people look to the Special Operations community to find what they believe to be the best plate carriers and I don't blame them. However, one thing to consider is those men are highly trained in wearing armor and how to get the most out of their protection. You'll often see Special Forces, Navy SEALs, and other Special Operations units wearing plate carriers that are incredibly minimalistic to provide them with the most mobility possible. This works for anyone else as well, but I recommend you think long and hard about your mission requirements or purpose for wearing body armor in the first place. 
I look for a plate carrier that can carry Level 3 or Level 4 plates and keep that plate tightly in place as you move to provide better mobility. I always look for a plate carrier that is lightweight and durable enough to prevent picking of the fabric and handle the wear and tear of rough environments. Always try to find a plate carrier that has compatible slots for your gear, such as PALS webbing for MOLLE pouches and accessories. This will ensure you can attach your ammo pouches, radios, and other gear onto your plate carrier without any additional equipment.
I always try to find a body armor vest that has a lower profile to allow for prone shooting and better noise discipline. 
What is Level 3 Body Armor?
The first level of protection against rifle rounds is Level 3 body armor. To be classified as NIJ Level 3 body armor, the plates must be able to defeat six hits from a 7.62×51 NATO round traveling at 2780 ft/s.. This test ensures that level 3 hard plates will stop the 5.56 NATO round fired from the AR-15 rifle. Level 3 plates can also defeat the 7.62×39 AK-47 round.
1. West Coast Armor LVPC Body Armor Vest
The Low Vis Plate Carrier (LVPC) is a plate carrier setup designed for low vis with reduced print and signature for law enforcement, special details, PSD, and EP. The absolute minimalist design makes strategic use of materials for a formfitting, plate-profile-reducing, and comfortable system.
The LVAK can be worn in conjunction with any of the West Coast Armor plate or armor systems, but it excels when paired with the Level 3 body armor hard plate.
This Low Viz body armor vest comes equipped with one of two cummerbund options. The first option is an elastic cummerbund with storage sections for magazines, communications gear, or accessories. The second option is a slick elastic cummerbund for the operator or agent who will need no access to additional equipment supported by the armor system, thereby allowing the user to maintain the lowest profile.