The new SilencerCo Harvester is a tubeless suppressor intended for serious hunting and is rated for rifle calibers up to and including .300 Win.
The Harvester EVO picks up where the Harvester 300 left off.
With an overall length of 6.24 inches and with a weight of 10.8 ounces, this suppressor is meant to be maneuverable through dense terrain and taken on long treks while tracking your game.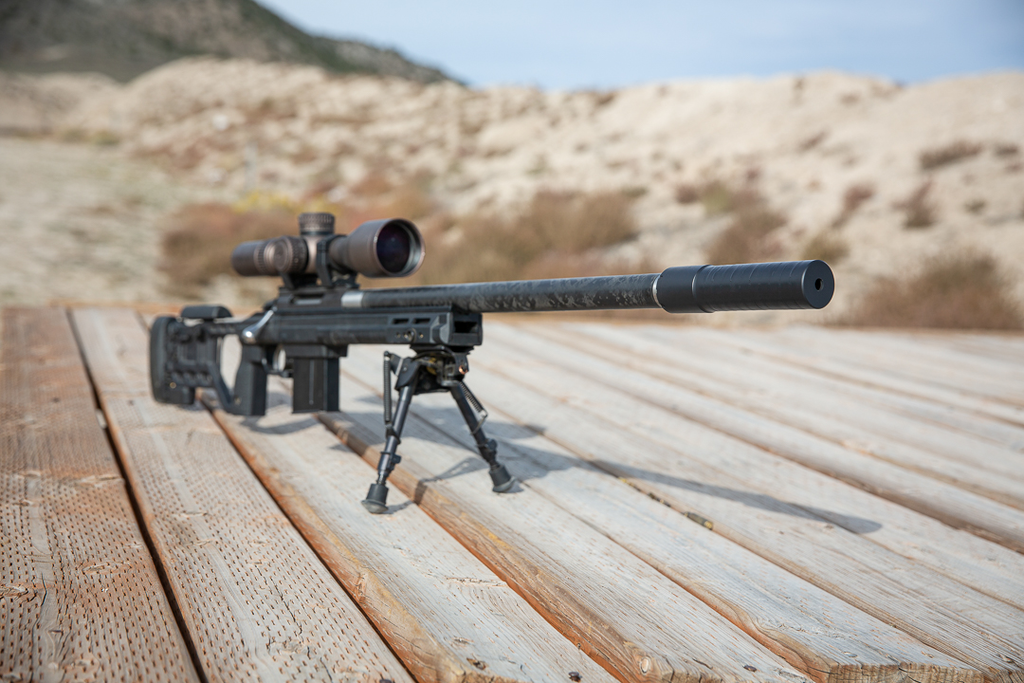 SilencerCo Harvester Lightweight Suppressor Press Release
SilencerCo is excited to introduce the Harvester EVO, a lightweight suppressor designed for hunters and precision shooters. This product is the successor to SilencerCo's Harvester 300, enhanced to include a few key features and currently available at SilencerCo Retailers.