Up until now, the thought of electronically filing for your silencer tax stamp approval sounded like a myth.
To the surprise of many hunters and shooters, the day has finally arrived where ATF eForms Form 4 for silencer approval is here! According to the ATF, eForms will launch between December 15 – 28, 2021!
[UPDATE 1/14/2022] The ATF has now posted an eForm 4 video tutorial to YouTube to assist with navigation of this new form.
One company that is fully prepared for this change in ATF Form 4 submissions is Silencer Central. So head on over to their website and shop for that suppressor you've been wanting.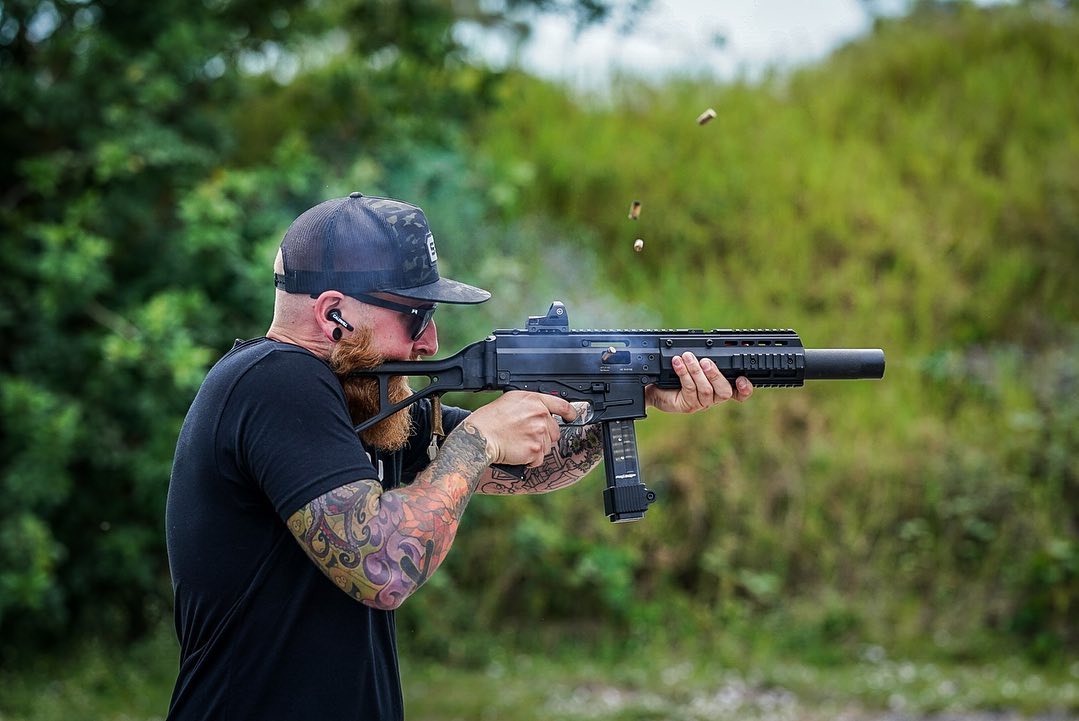 How Long Does It Take To Get a Suppressor?
Silencer Central, America's largest silencer dealer, is proud to announce the imminent availability of electronic Form 4 applications—a major update to how the silencer buying process works, and a change that is expected to cut wait times for approvals down to as few as 60 days.
Silencer Central is allowing customers to buy now and will hold applications until the official implementation of eForm submissions, which is expected before the end of the month.
"With this upgrade, the ATF will accept electronic submissions from Silencer Central," said Brandon Maddox, CEO of Silencer Central. "Silencer Central has tested this new system and the benefit is clear; wait times will be cut in half—and likely much more. Data entry has been one of the largest contributors to the ATF wait times and backlogs. Now the data will begin in a digitized format and the process can focus on what matters most: approvals."
Silencer Central has been on the front line of BETA testing the new process since day one. With more than 16 years of experience, Silencer Central has become the leading authority in suppressor sales and worked closely on the eForms testing process to help ensure that the new process is as efficient as possible.
Related Article – Suppressor vs Silencer | Is There a Difference?
"Silencer Central's customers will still receive the same rapid and streamlined filing process," Maddox added. "The new electronic submissions will be handled in-house at Silencer Central with the same attention to process and detail that has made us the leading authority in suppressors."