These adrenaline-fueled John Wick series of movies showcase some of the most impressive firearms and gun handling skills in the history of Hollywood.
This is largely thanks to the extensive training that Keanu Reeves underwent with the renowned professional shooter, Taran Butler.
Together, they ensured that the firearms used in the films not only looked authentic but were also used realistically, adding to the overall authenticity and appeal of the movies.
What Pistols Does John Wick Use
It was quite a challenging task to pick the best firearms from the vast collection featured in movies.
The John Wick series boasts an impressive lineup, and while this list is not comprehensive, here are some of the most remarkable guns from the franchise.
John Wick primarily uses a Heckler & Koch P30L pistol, known for its accuracy and reliability. It's a popular choice among shooters and law enforcement.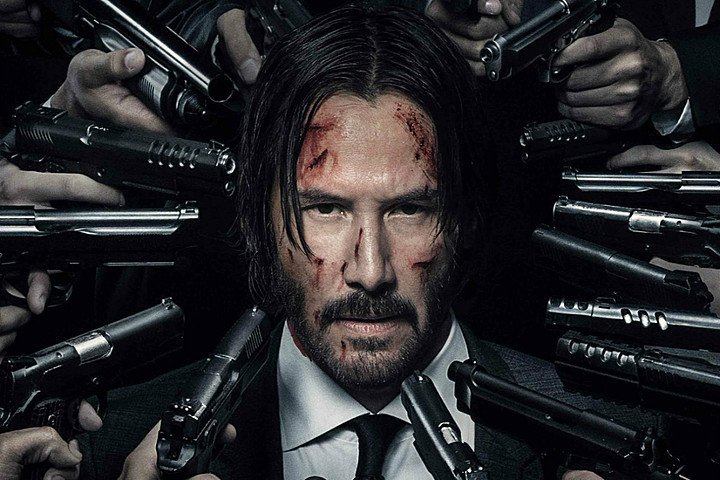 HK P30LS
The HK P30L hammer-fired DA/SA 9mm pistol developed by German gun manufacturing company Heckler & Koch is the original firearm of choice for John Wick.
It is first seen in the digging scene and proves useful in numerous firefights, including the unforgettable home invasion and nightclub chase scenes.