It's hard to know how many pistols they have sold as of today, but we know that in 2014, the number was over 10 million pistols sold worldwide!
There's a reason that everyone loves Glock pistols, especially the Glock 17 and Glock 19. I'm willing to bet that there are tens of thousands of our readers that have had both a G19 and G17.
I have owned both and still carry my Glock 19 Gen 5 in my rotation of CCWs.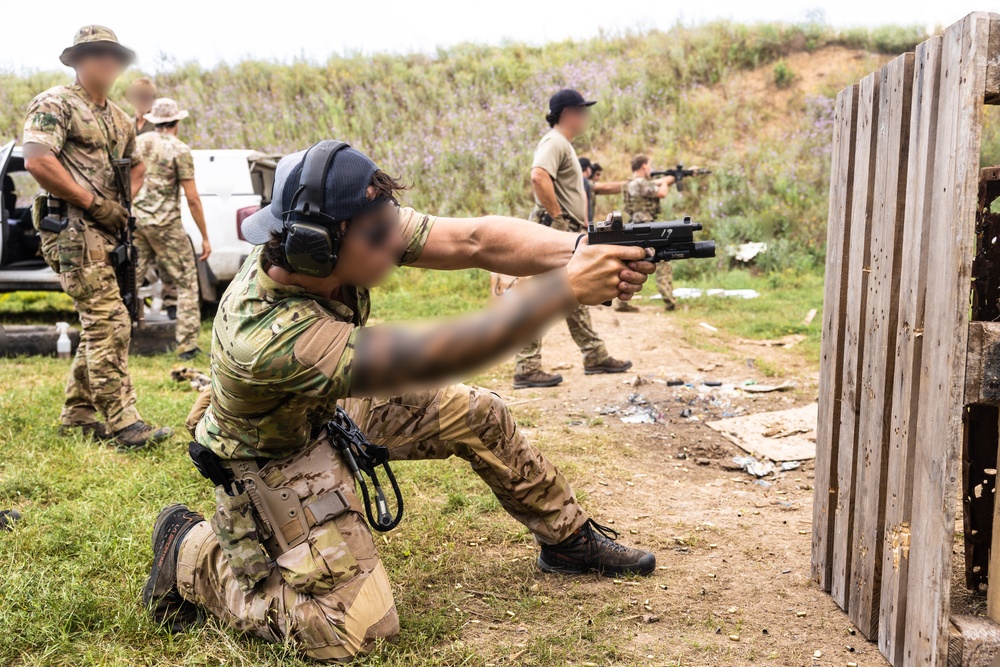 There's always a debate with my LEO friends and family about which Glock is better; the G17 or G19? To me, this conversation is like asking who is better, Michael Jordan or LeBron James?
The answer to both questions is: it's all about your preference. If you like a more versatile gun, I'd go with the Glock 19, but I've found the long slide on the G17 helps me shoot better at ranges longer than 40 yards.
I know 0.5" doesn't sound like a lot, but the added length of the Glock 17 line of sight is easier and quicker to line up on your target, especially with night sights.
The G19 is the little brother of the G17 with a 0.67" shorter overall length and just under a half-inch shorter slide. However, this perceived weakness makes the G19 versatile while losing very little capability.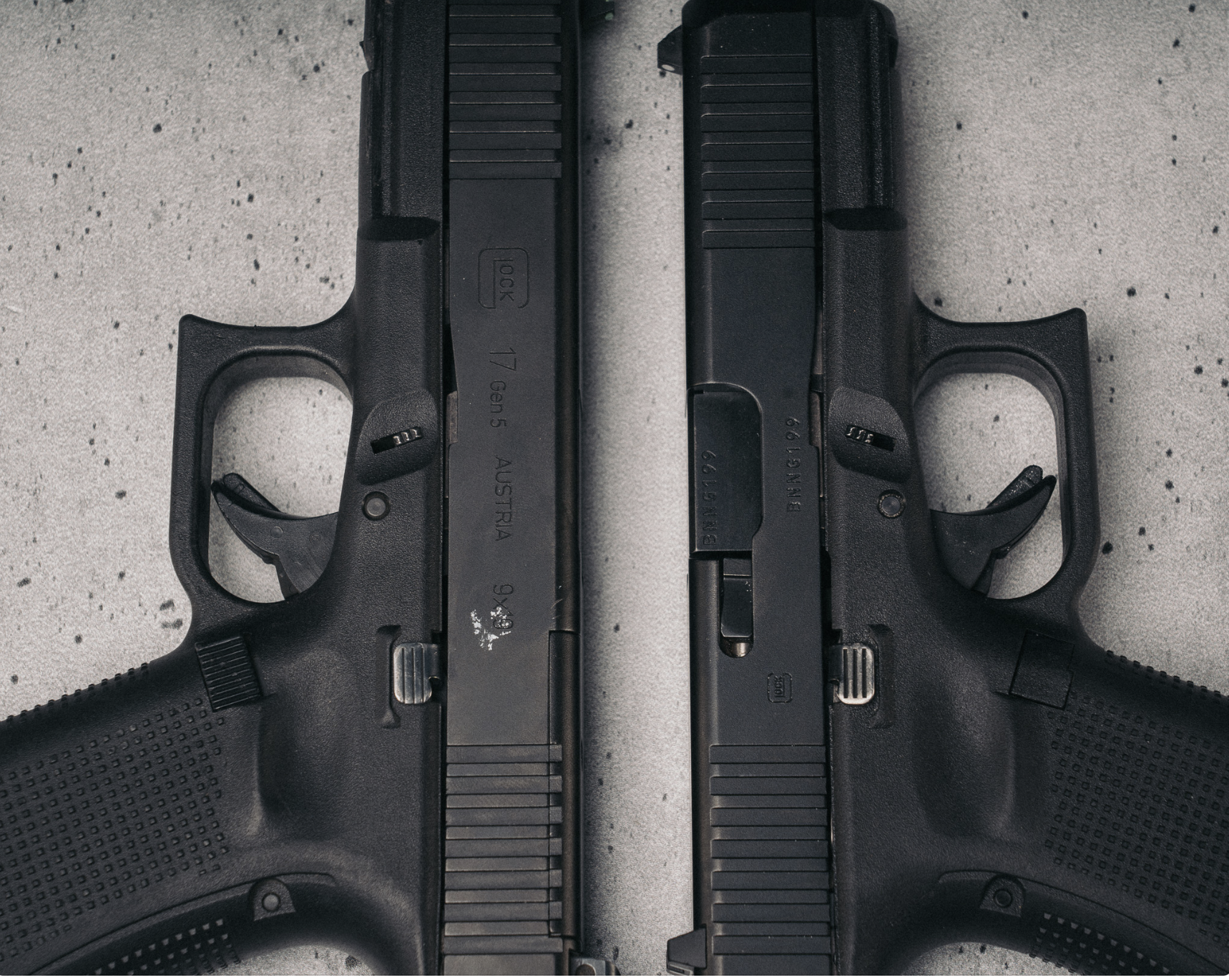 Even before I researched for this blog, I knew that there is probably no way anyone can definitively say one of those models is better than the other. Instead, I thought of a different debate we could have for the two pistols. A better comparison would be how each pistol would perform in different scenarios.
For example, which Glock is better as a CCW? Which Glock is a better home defense choice? Which Glock has a better mag capacity? My goal is to help lead you to your purpose for the Glock and understand which Glock will give you what you're looking for. Good luck!
Glock 9mm Pistols
Even with avid Glock lovers, it's difficult to keep up with all the models and exactly what they look like. We've been fortunate enough to have some of the highest-viewed Glock blogs online with our Glock 43X and Glock 26 blogs. We have a good idea of what each Glock looks like, but it's still tough for those of us who write about them every day. The table below should give everyone a better understanding of the size and look of each of the Glock 9mm pistols.
| | | |
| --- | --- | --- |
| Glock 9mm Pistols | Glock Models | Glock Pistol Images |
| Standard | G17 | |
| Compact | G19 | |
| Compact | G45 | |
| Compact Slimline | G48 | |
| Subcompact | G26 | |
| Subcompact | G43 | |
| Subcompact Slimline | G43X | |
| Competition | G34 | |
Glock 17 Gen 5
The Glock 17 is the best full-size striker-fired 9mm pistol across the planet because of the success of the G17L pistol, tried-and-true reliability, and accuracy. A Glock 17L features a 6.02" marksman barrel and an 8.86" slide to provide the range and control for competition shooting. The standard G17 Gen 5 features fingerless grips for the customization of each shooter's hand size and positioning.