As hunting season gets closer, it's time we start preparing our rifles. The need for safe and practical cleaning tools is a necessity for whitetail hunters. There are many companies that make rifle cleaning kits, but not as many that make great ones.
The best rifle cleaning kits are going to last longer, are made with better components, and will keep your rifles clean and safe for many years to come.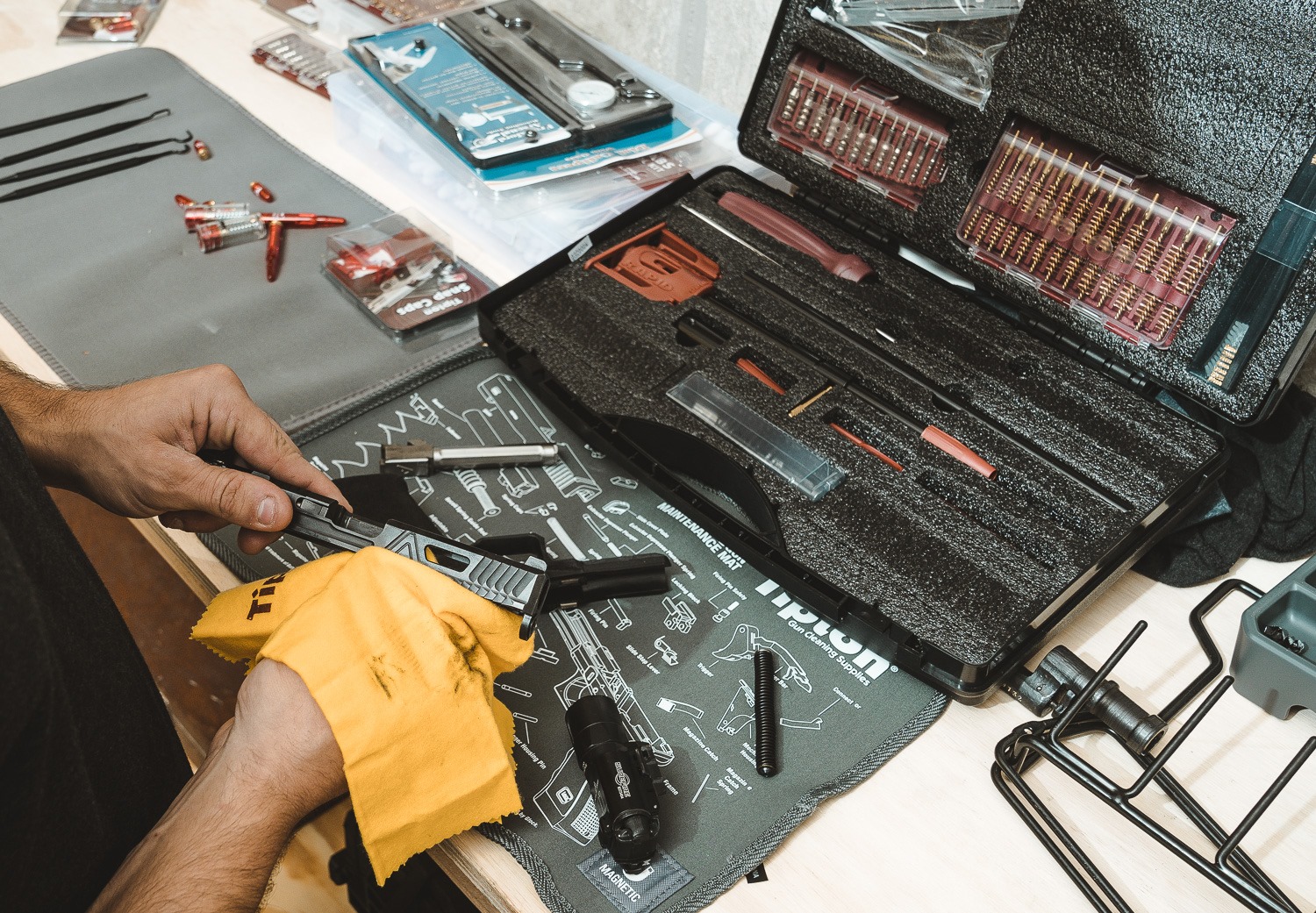 Why Should I Use Copper, Bronze, or Nylon To Clean My Barrel?
Many people are going to have many different thoughts on the types of materials used in your barrel, but as with anything in life, I like to trust the professionals and see if it works for me. I think one thing most of us can agree on is that you shouldn't use stainless steel in your rifle barrels.