We've been covering all the different types of ammunition out there and the specialties associated with them. So far, we've covered a variety of .22s, .45s, +P vs. +P+, and today we're moving onto .38 Special, vs. .38 Super. Are they different, or is it like calling A Luger 9mm, Parabellum? What's the difference between a .357 Magnum and a .38 Special? You'd be surprised how close they are. Keep reading to find out!
.38 Special
You're probably pretty familiar with this type of .38 ammo. But, do you know how it got the name special in there? And if it's actually a .357 Magnum, then why do we still call it a .38? Let's start with a little history.
.38 special came about in 1898, so it's been around (pun intended) for quite some time. Initially, it was supposed to be a replacement for the 38 Long Colt. Why? Because the military, which the replacement was intended for, wanted something with improved stopping power. 
Originally a low-pressure cartridge with a black powder load, .38 special has really come along. You can find pretty high-pressure loads, around 17,000 PSI.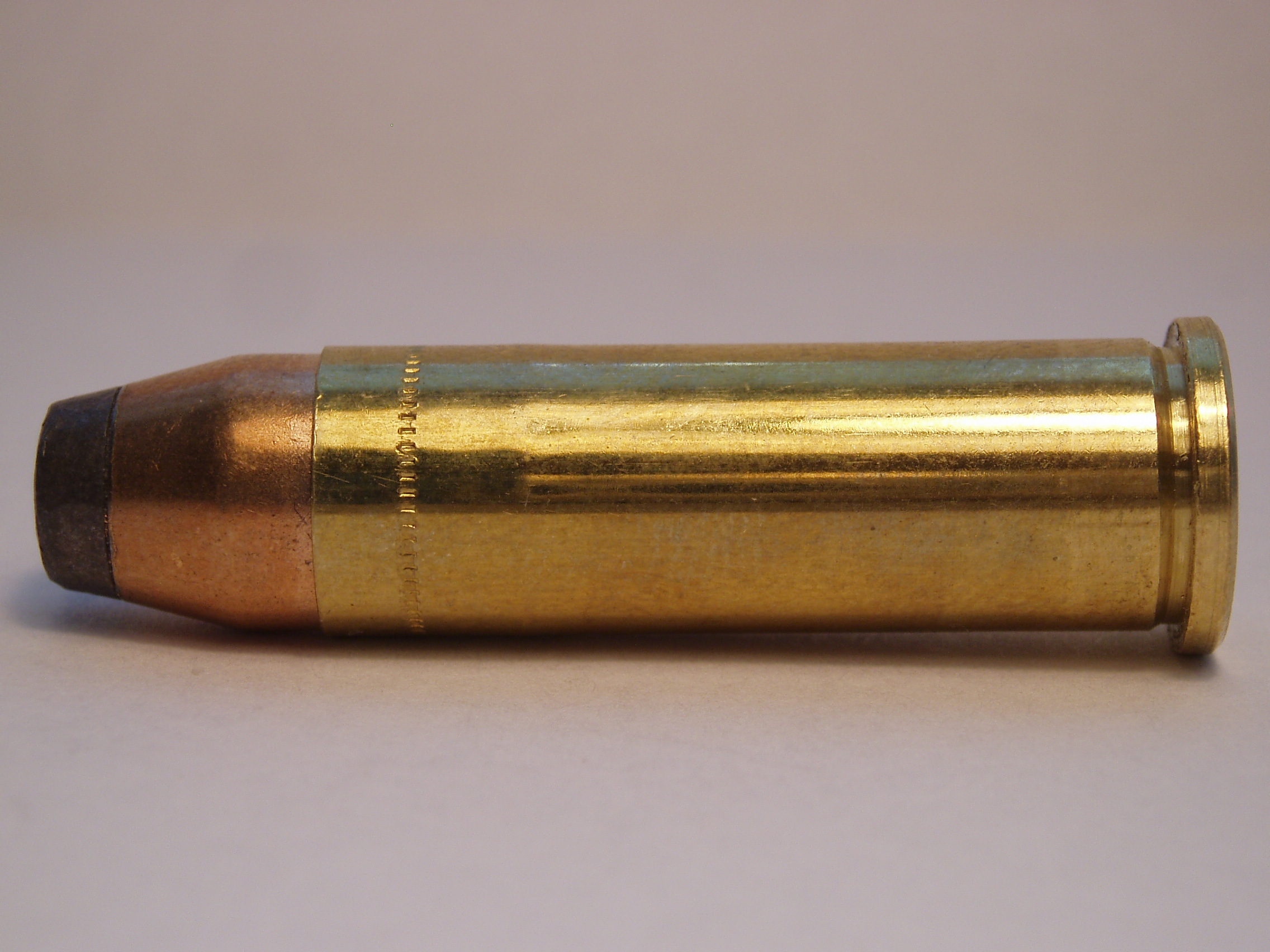 +P .38 Ammo
And since we're talking pressure, let me refer you back to one of our earlier blogs on +P ammo. There is +P .38 Special ammunition. This means you get more muzzle energy or kinetic energy, and that increases velocity to 20,000 PSI. Remember, though, every brand of ammunition is different, so while the manufacture may claim a certain velocity, it's the potential velocity, and the quality and your environment can dictate the results.