As of right now the number one requested topic I get asked about is the availability of ammo when the prices are going to go back to "normal".
Many ammo companies are struggling because of the short supply of components, such as brass casings, primers, powder, and bullets. 
Instead of waiting on the companies to provide you with completed ammo for your guns, I highly recommend reloading your own ammo. Reloading .300 Blackout and 7.62x39mm ammo can save hundreds of dollars per range day if done correctly.
Choosing between the 300 AAC Blackout (300 BLK SAAMI specs) and the 7.62x39mm caliber bullets is simply a matter of preference. Do you prefer an AR-15 or are you an AK-47 kind of guy/girl?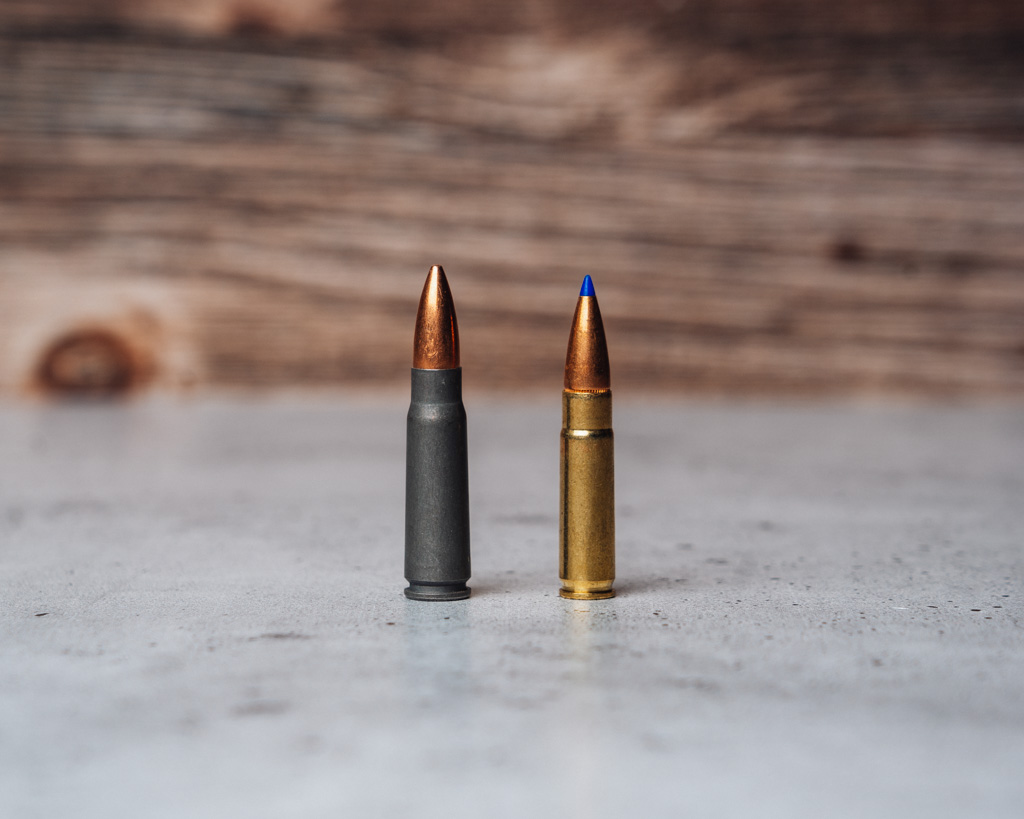 A .300 AAC Blackout is specifically designed for use in an AR-15 (M4) platform, while a 7.62×39 bullet is meant for the most common AK platforms. I know many of our readers have many of both platforms and are looking for ways to shoot to proficiency and not go into debt in the process.