Our job as an SEO and marketing team is to discuss guns, tactical gear, and other weapons of war every day of the week.
RE Factor and Clandestine Media Group (CMG) are also very cognizant of the world climate, especially regarding the humanitarian crisis in Ukraine.
We know there are a lot of veteran-run companies around the country that are in a similar situation as us, with an entire company staffed with combat veterans.
We have a solid understanding of what war brings to countries and even if we're no longer on active duty, we all want to help in any way we can.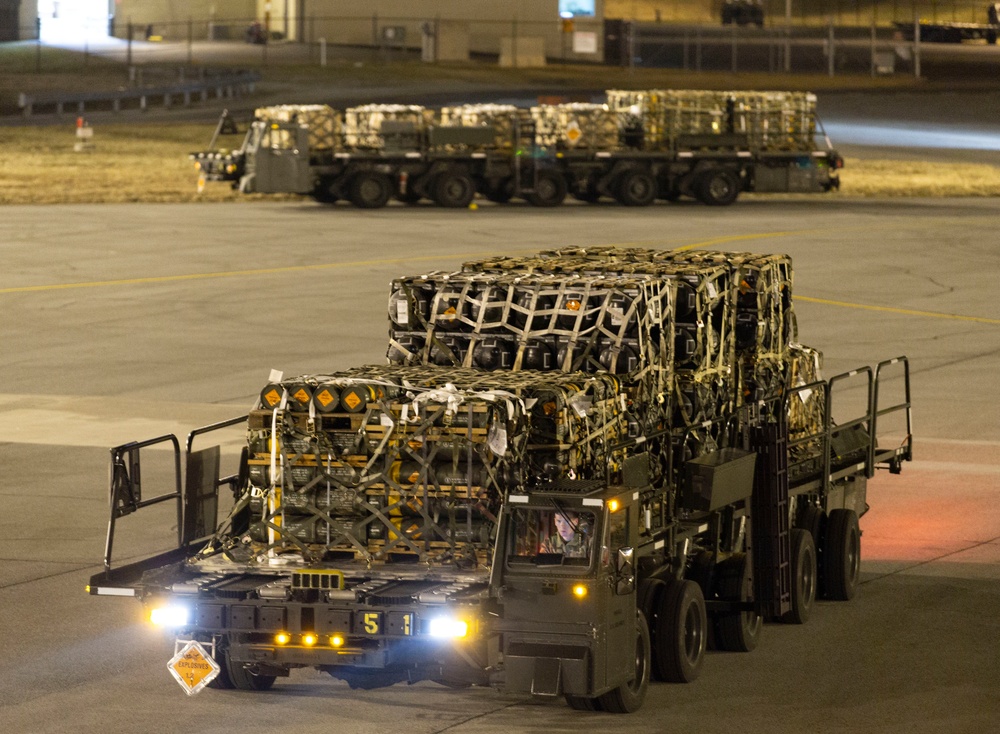 I'm fortunate enough to know a lot of great people and knowing that I write for a media company, my friends often ask, what can I do to help?
I've spent many hours researching legitimate organizations that are donating to the Ukrainian humanitarian crisis and the war effort. I gave all of my friends this list of the 10 charities that I'd donate to (including the one that I donated to).
Scott (Blogging Manager) and I can honestly say that we write about ammo every single day of the week and occasionally on a Sunday. We agreed that AMMO Inc. was the most unique story we've written about an ammo company.
While most companies are shying away from the heat of the war, there are companies, like Ammo Inc., that are donating 1 million bullets to the Ukrainian military.