Are you looking to improve your shooting accuracy and precision?
One of the key ways to do so is by using the right targets during your range sessions. In this blog, we'll be exploring, what we believe are, the top five shooting targets that can help you fine-tune your aim and become a more skilled shooter.
We'll go over the pros and cons and give you some recommendations for the best options on the market.
With more Americans turning to guns for self-defense, it's imperative that we get the practice we need to be proficient and accurate with our firearms.
So, without further ado, let's dive into our top five picks for the best shooting targets to improve accuracy and precision.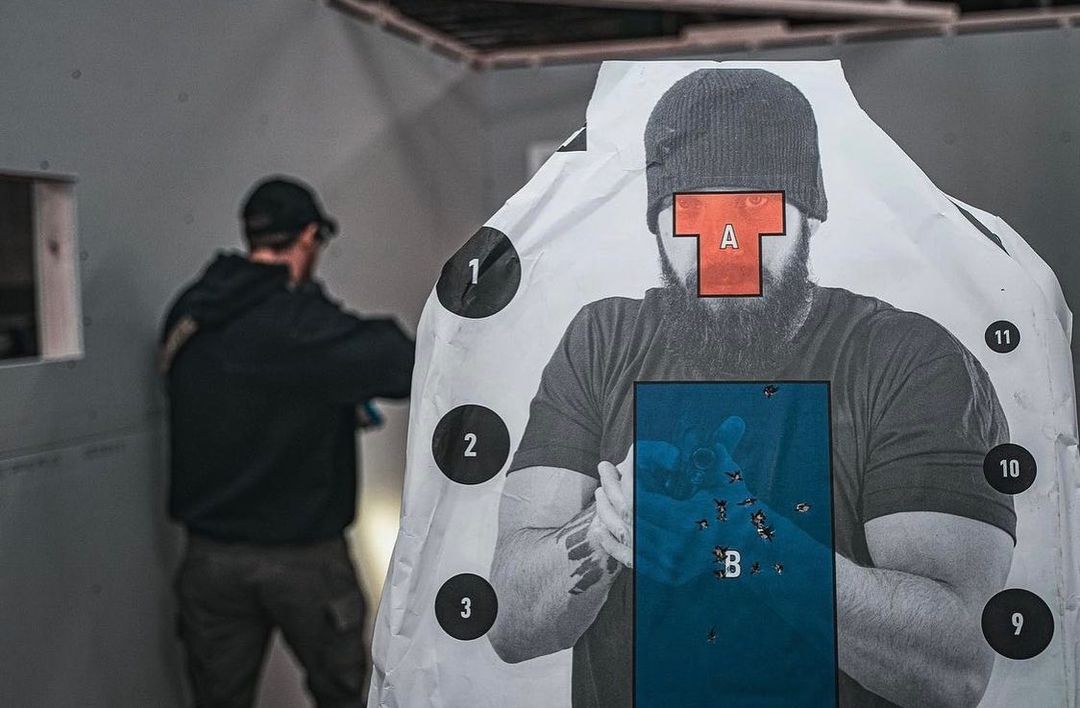 Top 5 Best Shooting Targets 
When you can get a great deal on really helpful training targets, it's always best to buy in bulk. 
Kill Zone Target
The Kill Zone Target comes with an overlay of the basic human anatomy. This collaborative target with Max Ordinate Academy is designed to give shooters the ability to see how their rounds would affect the human body.