I can't remember the last time we've written about 7.62x39mm ammo or even the guns that shoot them (AK-47). With new technology coming out daily in regards to ballistics, an update on some of the new ammo is needed. There are so many different brands that sell 7.62x39mm ammo that it can be very difficult to determine which is the best for your gun.
It comes down to the primers, powder, casing, and bullet quality. This blog is dedicated to the top brands that sell 7.62x39mm ammo in the American market for AK-47 style rifles.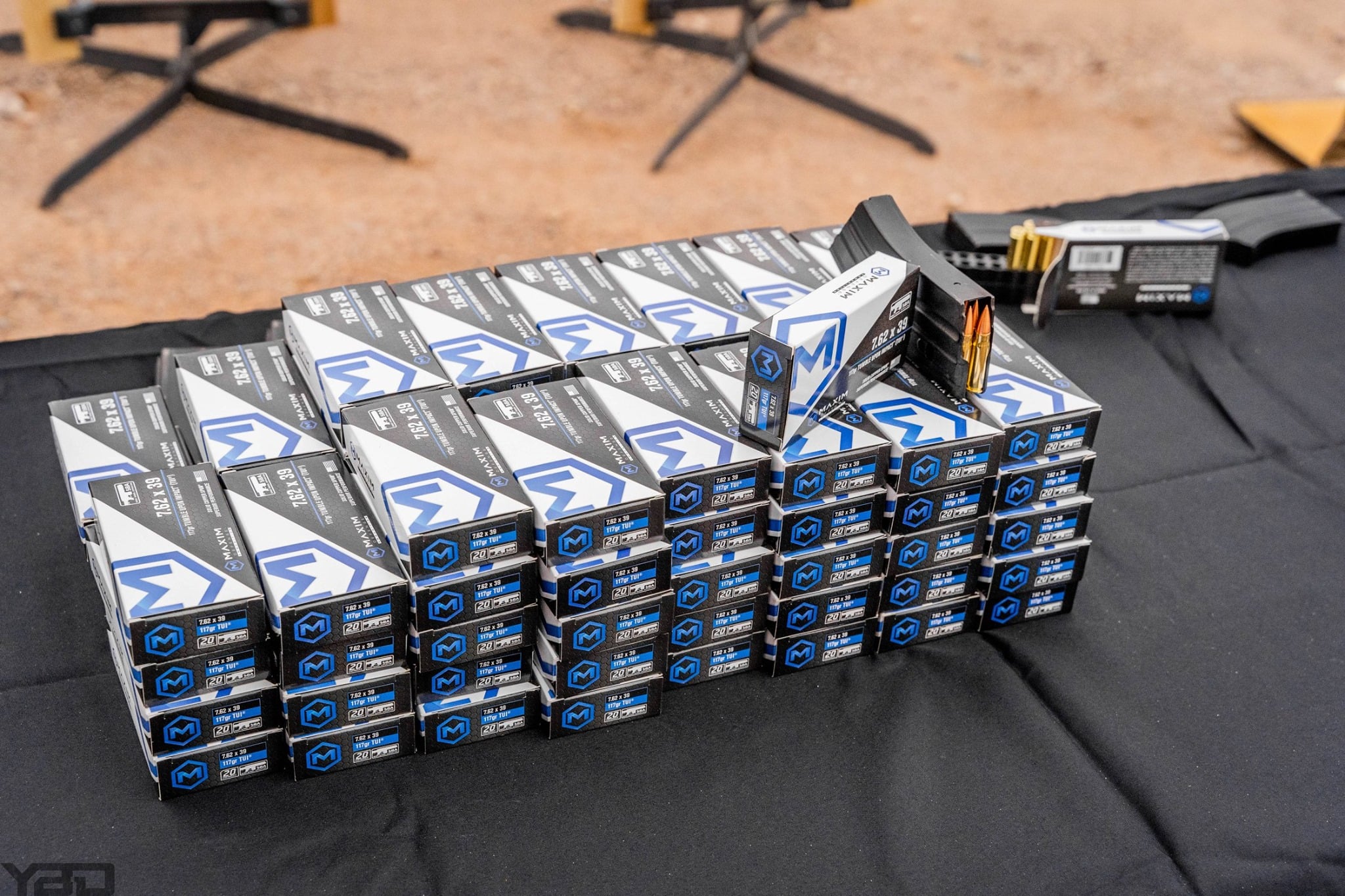 Brass Vs. Steel Case?
Before we get into which ammo we feel is the best, you need to ensure you're clear on the difference between brass and steel casing for the AK-47. Everyone knows by now where the AK was invented (Russia) and how popular it's become around the world (most popular gun worldwide). What a lot of people don't understand is the AK-47 wasn't meant to shoot high-end brass ammo with aftermarket primers and clean-burning powder.