As all of our readers know by now, I am infatuated with everything that involves hunting. I have been very fortunate to shoot and interact with dozens of hunting rifles chambered in many different calibers, such as the  .270, 30-06, .308 Win, .300 Win Mag, 7mm Rem Mag, 6.5 Creedmoor, and a few others.
When choosing a hunting rifle, it's always important to choose a rifle that fits the animal you're wanting to hunt. For example, you won't be shooting a Moose with a .270 or a turkey with a 7mm Rem Mag. I have chosen the 5 rifles chambered in .300 Win Mag that I believe in the most.
A .300 Win Mag rifle can be used on any mid-large-sized game from whitetail deer to elk or moose. However, I'd probably stay away from shooting a whitetail if I had another smaller caliber rifle to choose from. Either way, you will not be tracking a deer hit by a .300 Win Mag very far, which is one of the reasons I love it so much.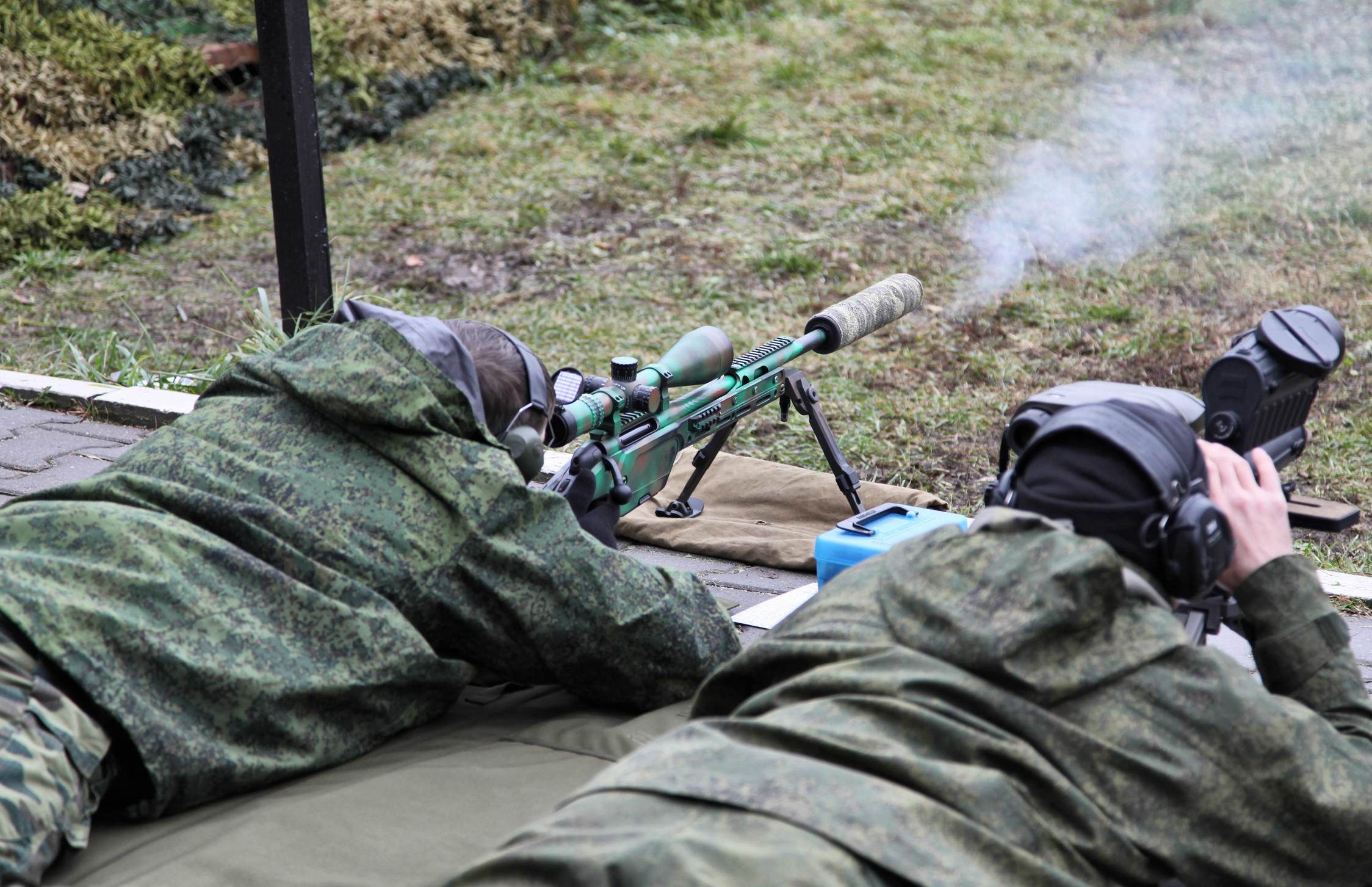 One thing to consider with such a powerful rifle is the felt-recoil, which is similar to the 7mm Rem Mag. Buying a rifle with recoil-mitigation features is essential in this caliber if you're wanting to be the best hunter you can be.
Bergara Premier Grayboe Ridgeback
The Bergara Premier Grayboe Ridgeback is the rifle that I'd buy if I could afford it. This rifle features all the bells and whistles you'd expect from a premium rifle. The triggerTech trigger is built with the Frictionless Release Technology that is designed to have minimal contact (friction) as the trigger is being depressed. This provides a smoother, easier, and more balanced trigger pull.
The stock is made of fiberglass to provide rigid and shock-absorbing features to the frame of the rifle. No company will ever post that their rifles can shoot less than a 0.5" MOA (at 100 yards), but I know this rifle can pull off less than that with match ammo and good environmental conditions. I have no doubt n my mind that this will be the best hunting rifle you've ever purchased that wasn't completely custom built.
Specs
| | |
| --- | --- |
| Weight | 10.7 lbs. |
| Barrel Length | 26" |
| Overall Length | 46" |
| Caliber | .300 Win Mag |
| Twist Rate | 1:10" |
| Mag capacity | 5 |
| Safety | 2-Position Thumb |
| Trigger | TriggerTech |
| Scope Mount | Fits Remington 700 Bases with #8-40 Screws |
| MSRP | $2,000.00 |