With hunting season in full swing, many new hunters are looking for a way to get a shotgun for an affordable price.
I'm not saying these shotguns are the best for turkey hunting, but if you're looking for a shotgun under $500, this blog is for you.
Regardless of your purpose, these 6 shotguns will be light on your wallet and last you many years of great service if you take care of them.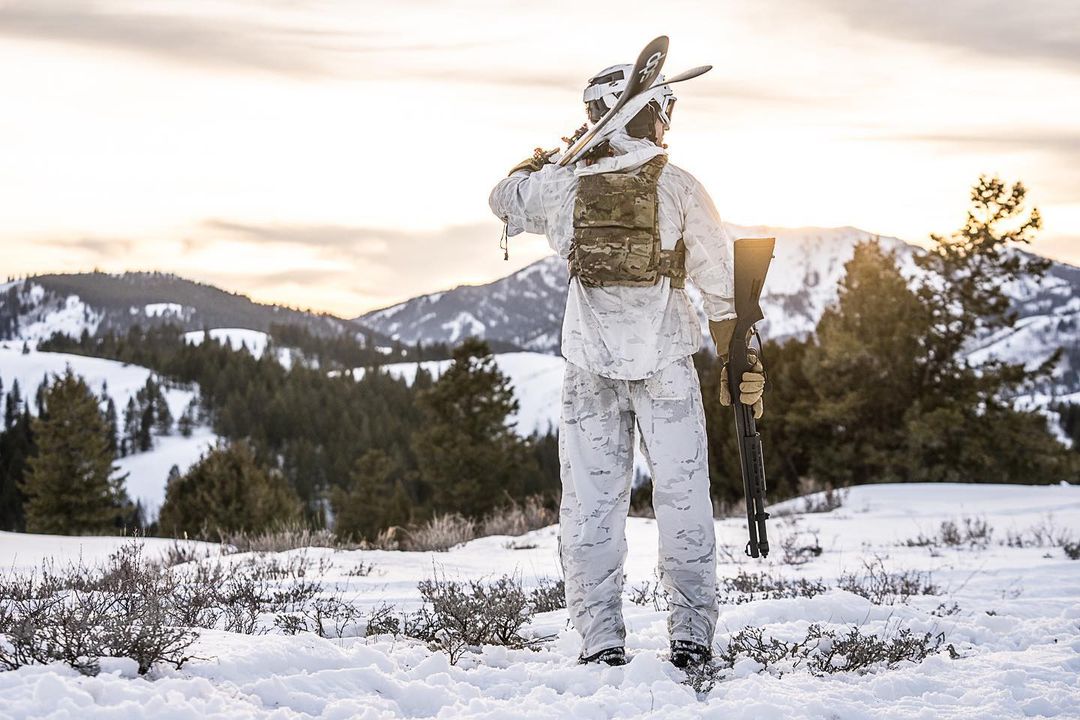 1. Winchester SXP Black Shadow
The Winchester SXP Black Shadow is one of my favorite shotguns under $500 because it offers incredible versatility with the different load-outs. You can chamber anything from a 2 3/4" shell to the Magnum 3.5" shell if you're hunting turkey or waterfowl. You know the Winchester name is worth taking a chance on this budget shotgun because they always produce quality guns and ammo. The synthetic stock features textured gripping surfaces for a non-slip grip that helps to reduce felt-recoil and reduces your chances of losing grip if your waterfowl hunting.
The Winchester SXP features a matte black finish on the barrel and a satin finish on the stock to reduce glare from the sun. This might not seem like it matters, but if you've ever hunted turkey, you know how important it is to keep the glare down. They have an incredible vision with a full-color spectrum to help them survive the trials of living in the woods with coyotes and bobcats.
The SXP Black Shadow uses the same Invector-Plus choke system that the expensive Winchester SXP models to provide a consistent and reliable spread. Normally, the more affordable shotguns don't have the same type of features as the top-shelf guns, but the Black Shadow even comes with the patented Inflex Technology recoil pad. This recoil pad directs the recoil down and away from your cheek to ensure you don't fatigue too early or flinch as you shoot from the anticipation of the felt recoil.
Specs
| | |
| --- | --- |
| Gauge | 12 |
| Barrel Length | 28" |
| Overall Length | 49" |
| LOP | 13 3/4" |
| Chamber Length | 3 1/2" |
| Mag Capacity | 4, 2 3/4" shells |
| Barrel Finish | Matte |
| Front Sight | Brass Bead |
| Chokes (Included) | Full, Modified, Improved Cylinder |
| Drop at Heel | 2" |
| Drop at Comb | 1 5/8" |
| Weight | 7 lbs. |
| Stock Finish | Satin |
| Choke System | Invector-Plus Flush |
| Rib Width | 1/4" |
| MSRP | $409.00 |