Whether you're in the military, an avid hunter, or preparing for the zombie apocalypse, knowing and understanding range estimation is paramount.
That's why we've decided to put this handy-dandy article together just for you.
Trust us; once you're done, you'll not only know what range estimation is, you'll know how to find it—at least using Mil-dots.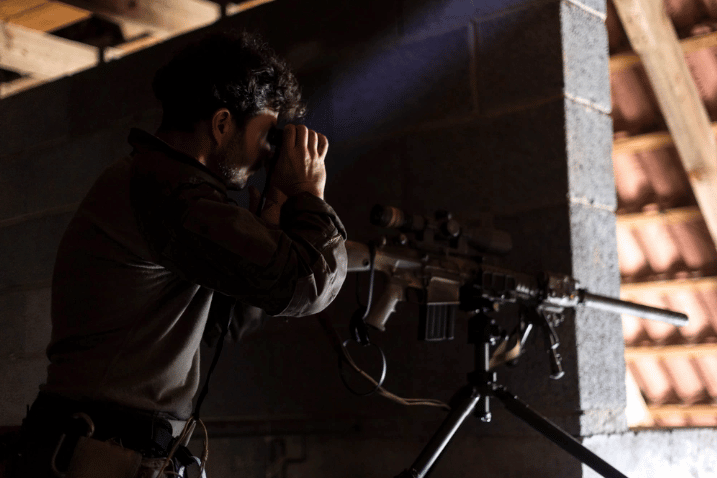 Range Estimation
Range estimation is pretty much what it sounds like.  It's an estimated distance between you and the target. There are several techniques to estimating range, such as the 100-meter-unit-of-measure method, appearance-of-object method, bracketing method, range card method, and of course, a combination method.