Barrett Firearms recently announced the first batch of new MK22 Advanced Sniper Rifles have been shipped to U.S. Army Special Operations.
The U.S. Special Operations Command in 2019 tapped Barrett Firearms to produce what was then termed the Advanced Sniper Rifle.
The Advanced Sniper Rifle program was Identified in SOCOM's budget justification book as part of an effort to continue the development of enhanced capabilities to improve the performance of individual sniper weapons to engage out to 1500 meters.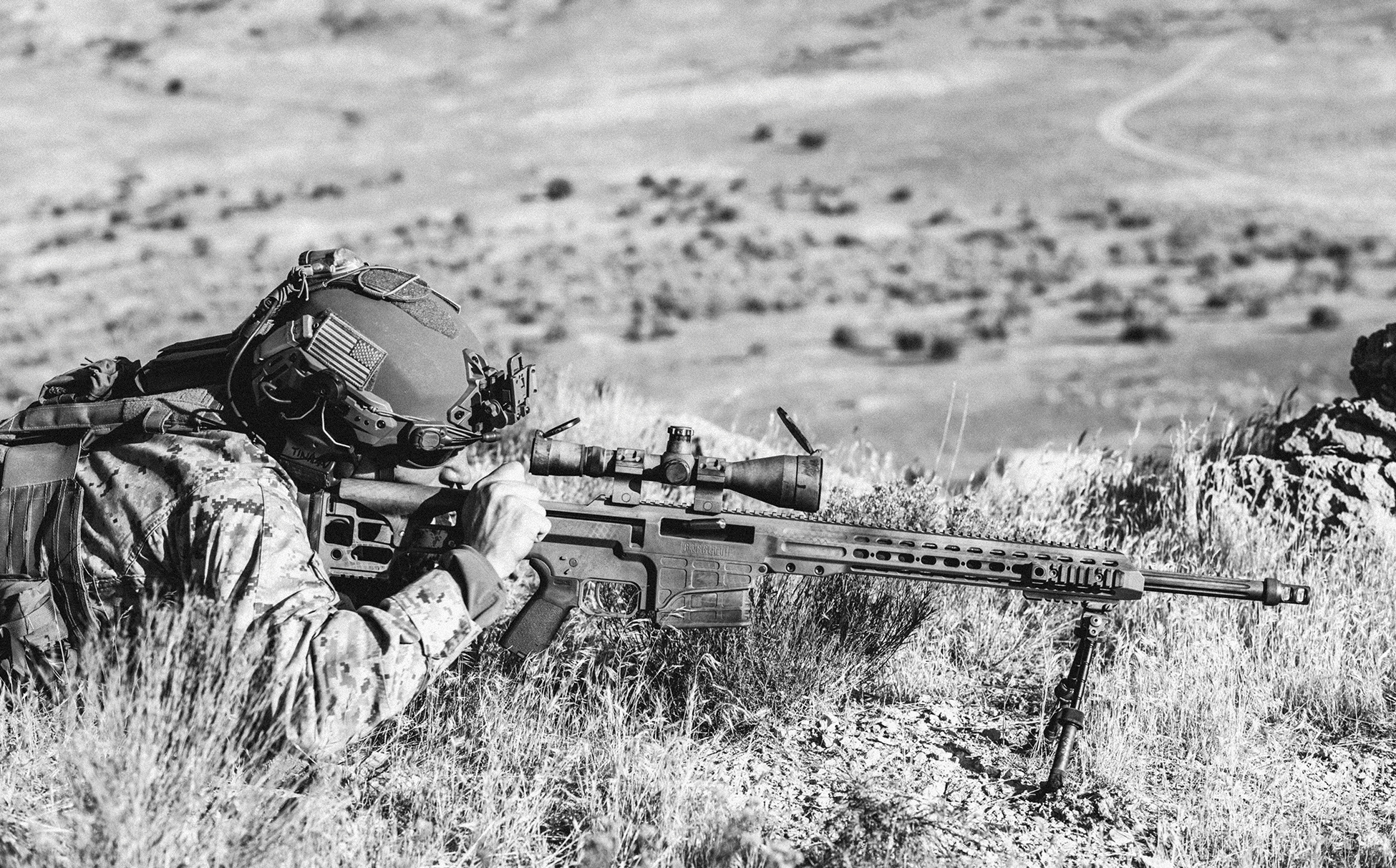 Barrett followed up with this award earlier this year with a five-year $49.9 million contract under the Army's Precision Sniper Rifle program for the MRAD (Multi-Role Adaptive Design) MK22 MOD 0 rifle.
This rifle is paired with a Leupold Mark 5HD 5-25×56 optic, complete with a flat dark earth coating and the Army's patented Mil-Grid reticle and sniper accessory kit.