There's been a resurgence in pistol compensators lately as a few manufacturers such as Faxon Firearms have come out with new pistol compensator options for various handgun models.
We're always looking for ways to improve our accuracy and give us an edge against the competition (if you're a competition shooter) or against an assailant if our life is on the line.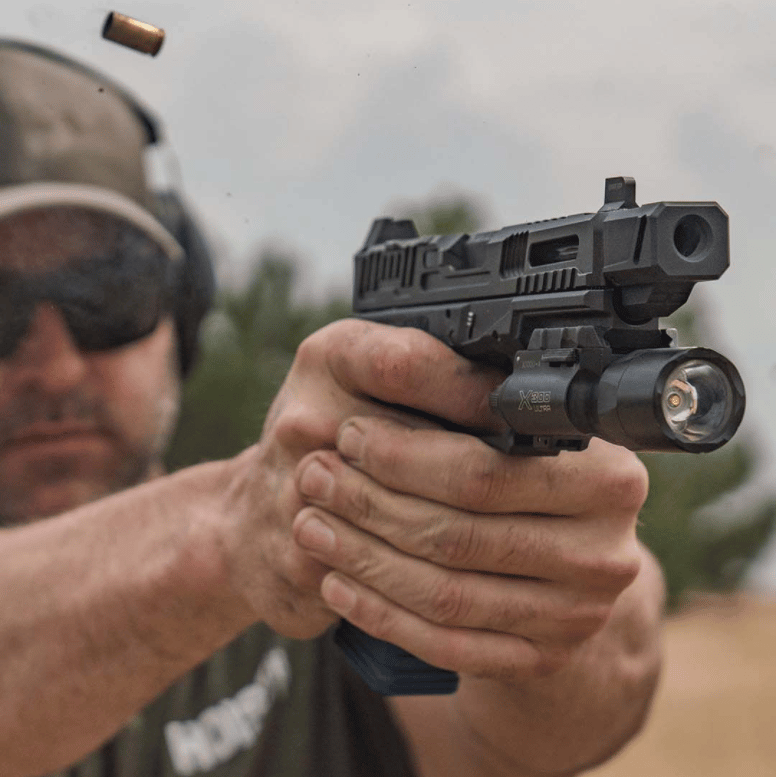 The Faxon EXOS Pistol Compensator is one of the best to enter the industry. Granted it's not the only player in town, its design, ease of installation, and performance have put the competition on its heels.