More and more Americans are finding reasons to own an EDC utility knife in order to be better prepared in today's unpredictable world.
These knives are the ones that fit into a pocket along with car keys, cellphones, a small flashlight, a wallet, and possibly a concealed carry firearm.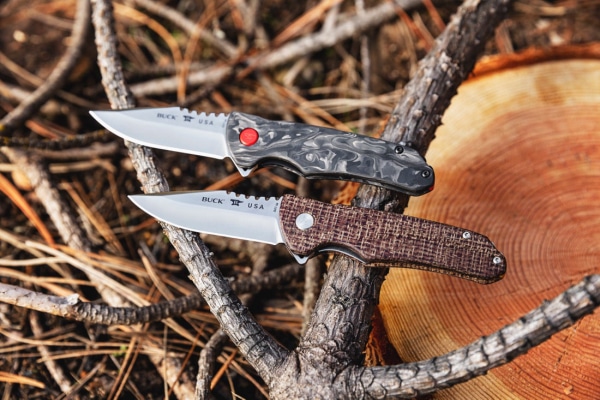 There are choices when selecting the best utility knife for EDC.
You need to determine what the knife will be most often used for, how long the blade and handle should be, your budget, and how the knife feels in your hand. Many EDC knife owners also prefer a knife with a pocket clip and textured handle that aids with grip.
Additionally, some knife owners and users seek the perfect knife with thumb studs on the blade or possibly a push-button deploy assist feature. Automatic opening knives are also available. Blade style and material, plus the shape and materials used in the construction of the handle, all add to the knife's performance.
To get a better idea of the many options, visit www.buckknives.com and look at the provided details of the nearly 60 knives the company offers to those wishing to carry a knife every day.
While inspecting the knives and features, don't overlook the more traditional knives like the three-blade Model 301 Stockman or Model 055 pocket knives. For those knife carriers wanting to be more technical, the 040 Onset OD Green with an olive-drab textured G10 handle and ball bearings along with a blade flipper assists with quick—and efficient—opening.