Maybe you were thinking about sending your teenage son or daughter to Cancun for spring break—it is their senior year after all—or maybe you thought it would be a good idea to travel down to Cancun for spring break because you've just graduated from college—have to reward yourself somehow, right? Or, maybe you just want to check out all the newly legal ladies—we aren't judging. No matter what your reasoning is, you should know that the Department of State has issued an official travel advisory for travel to Mexico and some are worried Cancun could fall onto that list before spring break, after five people were murdered, and five more injured.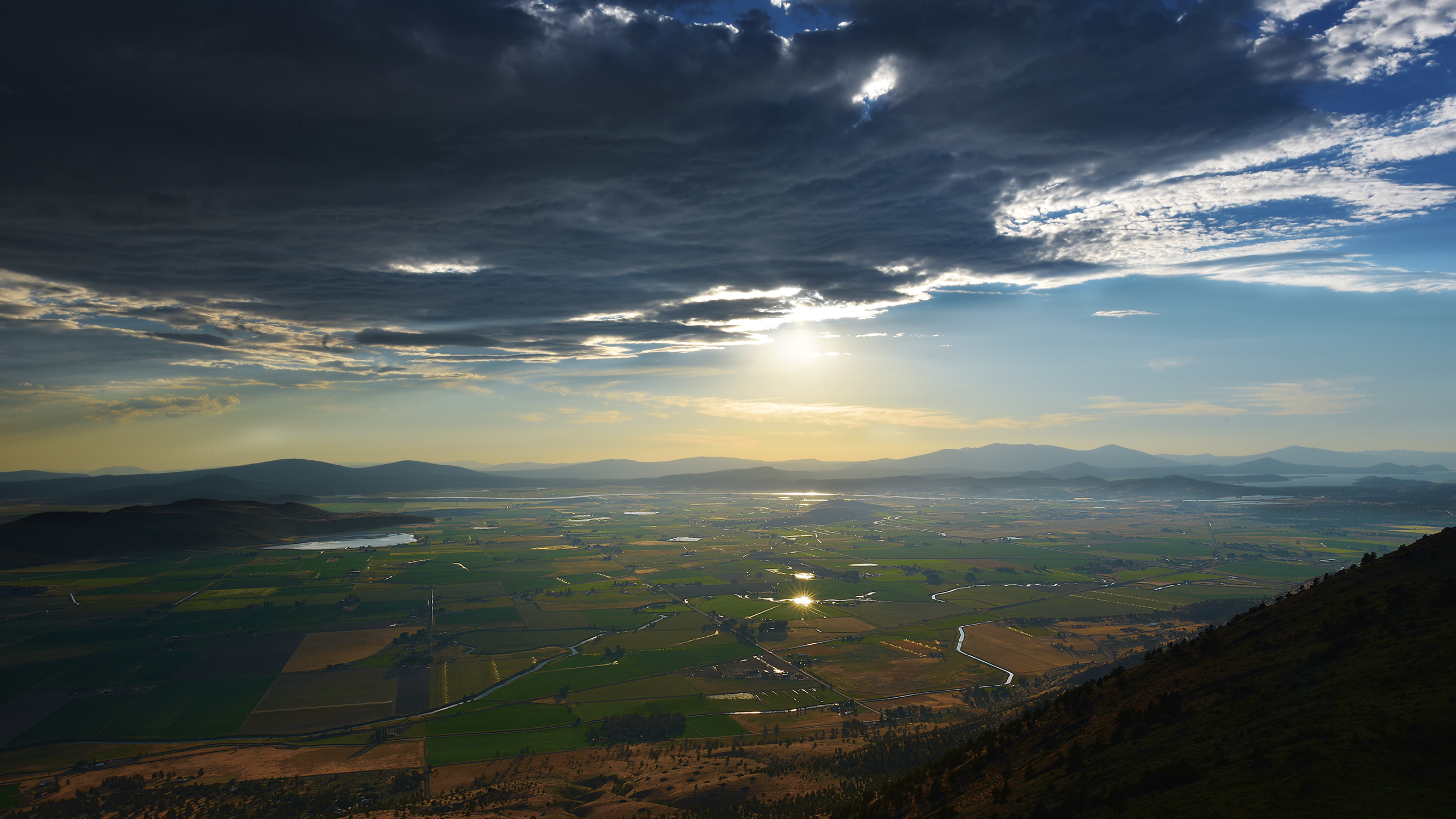 Travel Advisory for Mexico
Apparently, the number of crimes has increased so much that the Department of State has issued an advisory to several locations in Mexico. And while the advisory was actually issued in November, there may be a little more seriousness behind it, after five people were murdered and five others wounded in the Cancun area, according to Fox News.
As of now, there are no travel advisories or restrictions to Cancun.
Also, a woman was decapitated in Veracruz. Apparently, she was one of the dozens to be kidnapped and/or murdered since the new year began. According to a news source in Mexico, there have been 366 murders in Veracruz alone in the past 80 days.
However, Mark Murphy, Travel Pulse founder, told Fox News the crimes are very isolated. He advises that you can go to Cancun, you just have to be smart about it.
On the Do Not Travel list are: Colima, Guerrero, Michoacán, Sinaloa, and Tamaulipas.
Travel Tips
Be aware of your surroundings
Let's be blunt for a second, you should always be aware of your surroundings, not just when you're on vacation. And yes, this means when you're sitting in the middle of the aisle in Wal-Mart and someone comes behind you, you notice, and then kindly get over so they can pass—the same thing works for driving (but that's its own article).
Don't be an idiot
Unfortunately, we have to say this, because people just aren't smart. And the younger you are, the more risks you're willing to take—don't take this risk. You wouldn't go into a dark alley on the streets of NY City at 3 o'clock in the morning—this is us assuming you have some level of intelligence—so why would you go into dangerous areas while on vacation? Cancun has its "dark alleys" that aren't a part of the resorts. Unfortunately, there are people willing to travel to these areas, which puts you at a higher risk of getting robbed, shot, murdered, kidnapped, etc. Simply put, know where you're at, know the areas considered unsafe, and DON'T GO THERE!
If, you choose to go to Cancun—actually, this applies to any location you plan to visit—or send your new adult-child there during spring break, make sure everyone is aware of the dangers. Stay in those spots designated for tourists—it's for your own safety, we're told.
Also, if you're planning to make that trip this spring, or any trip, look into getting yourself some travel insurance. While things may be safe now, it could get much worse between now and then, in which case you might decide the trip isn't worth your life.
Of course, if you decide the trip is worth your life, maybe look into some life insurance instead.
**REFT is in no way telling you to ignore the travel advisories set by the Department of State.
**REFT is in no way telling you not to travel during spring break.
**REFT is in no way saying Cancun is dangerous.
**REFT is in no way telling you to risk your life for a vacation.
**REFT IS telling you NOT to be stupid.