I have only been hunting for about 5 years or so and one of the things that I've learned about hunters is that tradition means a lot to many of the men and women I know. I've never thought hearing pro would be one of those things that people are so serious about, but many of my friends and family that hunt will never use electronic hearing protection for hunting. I've asked as many people as I could and often, traditional hunters view it as cheating the laws of nature.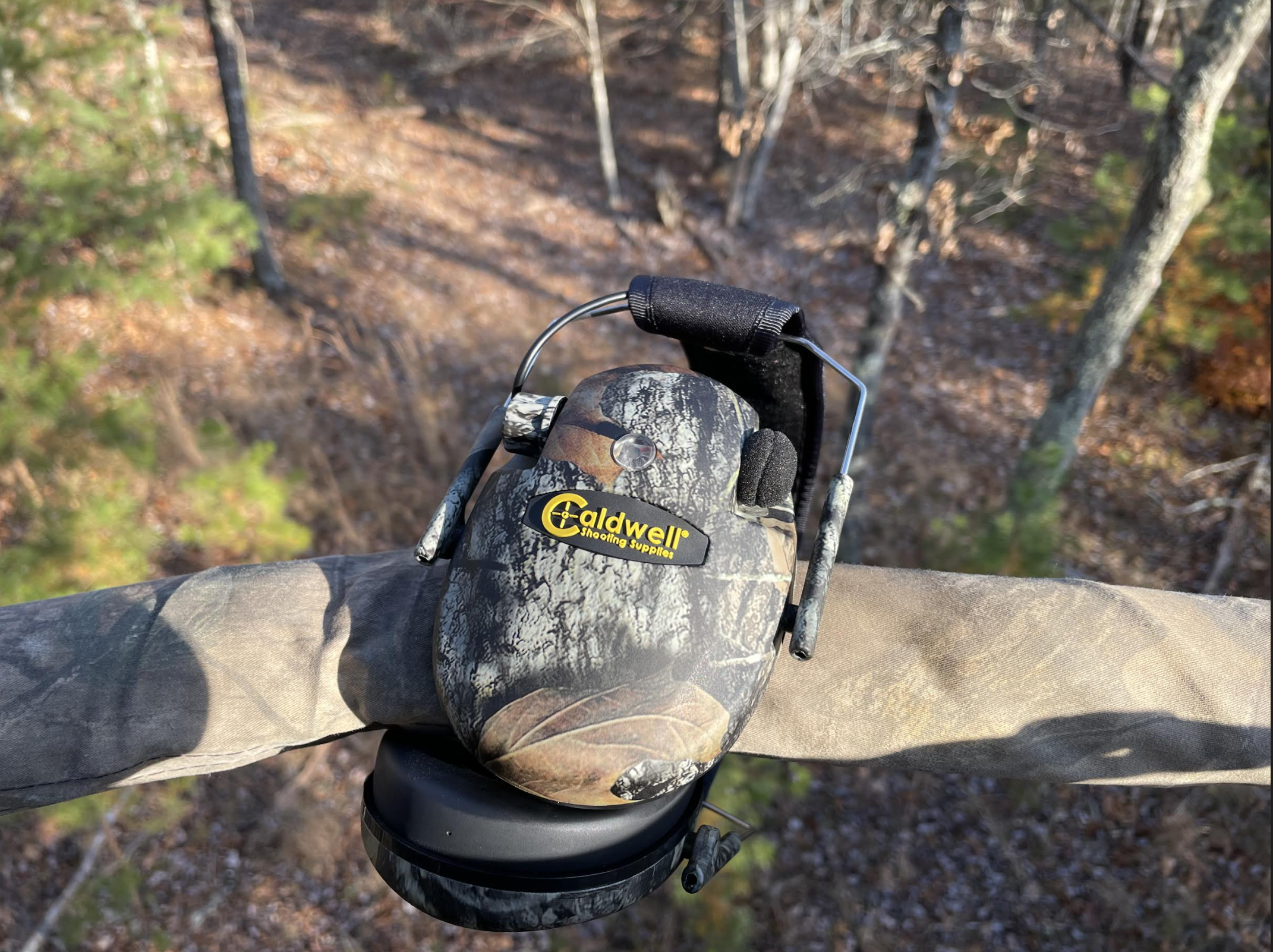 It makes a lot of sense because most hunters learned from their dad or grandfather and hunting is a very spiritual, animalistic activity to take part in. It's a little different for me because I'm self-taught with a little help from guys like Steve Rinella, Randy Newberg, the Hunting Public. Regardless of where you stand on the apparent controversy, let me tell you the best electronic hearing protection for hunting in the forests of our great nation.
How Loud is a Gunshot?
According to the Occupational Safety and Health Administration (OSHA), any noise with a decibel higher than 140 dB will cause injury and pain to your ears and hearing. Most veterans I know have at least minor hearing loss from our time in service. Whether it's jets flying around you on a Flightline or engaging enemies in active combat, the noise level we've been exposed to has damaged much of our hearing.