Maxim Defense, the premiere manufacturer in PDW technologies, has a large amount of Yugoslavian 7.62 x 39 FMJ and 7.62 x 39 TUI in stock and ready to ship.
This won't help us in the long run with the ban. That'll take litigation and legislation to handle that. However, it will allow you to keep your long gun (or short gun, for that matter) fed in the interim.
As of this announcement, the Yugoslav ammunition is retailing for $695 per case of 1120 rounds or roughly 62 cents ($0.62) per round. Cartridges are 124gr annealed brass case 7.62 x 39mm FMJ with a Berdan primer. They ship mounted on SKS stripper clips.
For those who are not sure what a Berdan Primer is, it's similar to a boxer primer because they're both center-fired cartridges. However, the Berdan Primer features 2 flash holes and an anvil that are integrated into the priming pocket. Many people might be scared away by the ammo being produced in Yugoslavia, but Eastern Europe is exactly where this ammo was created.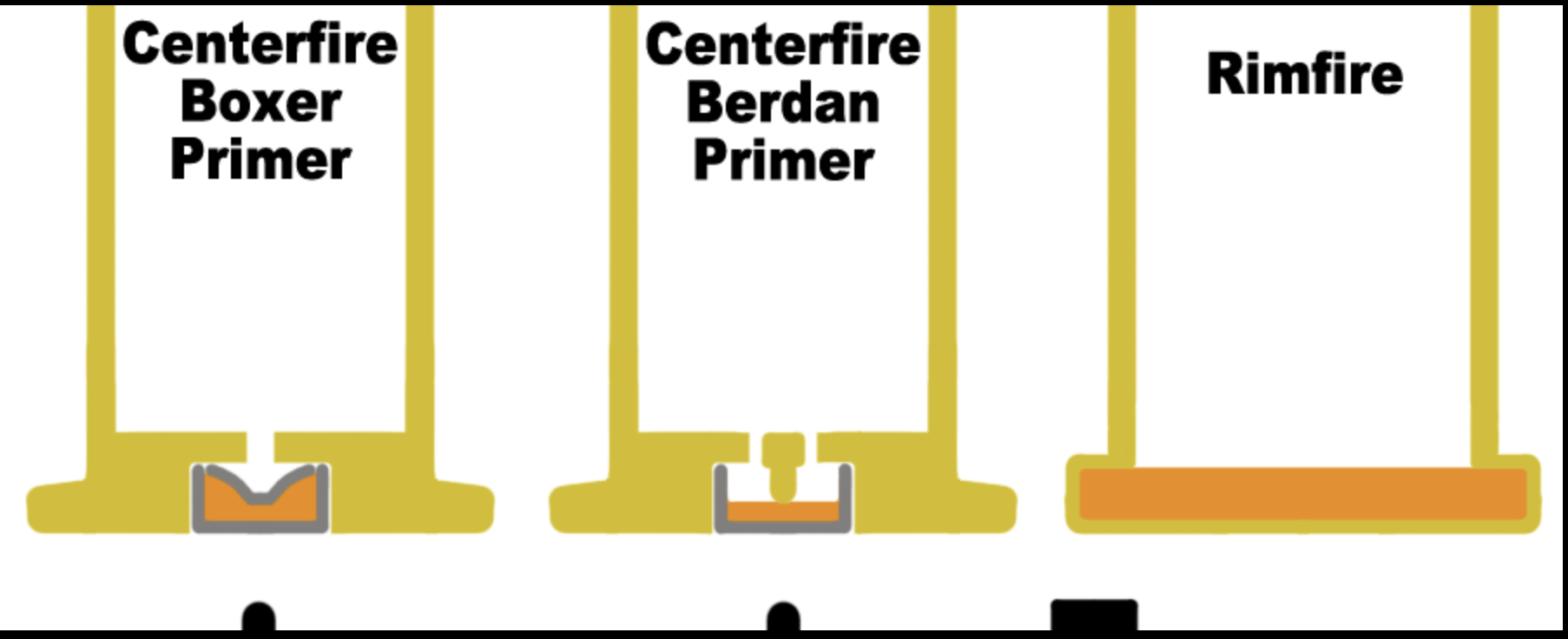 Which Gun's Use 7.62x39mm Ammo?
For all those who have some form of an AK-47, this ammo is for you! It works perfectly with any style AK-47, AK-74, RPD, and RPK light machine guns. With AK ammo on the decline and more gun laws restricting access to the ammo we want and need, there is a higher level of urgency to load up while you can. I'm not trying to scare anyone or trick anyone, but Facebook, Twitter, and many other social media organizations have already restricted sales and promotions of AK ammo. It's only a matter of time before you don't see this kind of ammo at all online. 
Specs
| | |
| --- | --- |
| Bullet Type | M67 FMJ |
| Caliber | 7.62X39MM |
| Casing | ANNEALED BRASS CASE BERDAN PRIMED |
| Grain Weight | 124 GRAIN |
| Muzzle Velocity (FPS) | 2402 |
| Rounds Per Box | 1120 |
| Rounds | 1120 ROUNDS |
| Grain Weight Ranges | 120 – 139 |
Why Should I Buy the Maxim Defense 7.62x39mm Ammo?
I just recently reached out to Maxim Defense because I was curious if they were going to send that awesome-looking crate with the ammo. The good news is that Maxim Defense is giving you the crate too! Not only can you reload this brass a minimum of 8-10 times, but you can keep the crate for your range days and dump all your empty shells inside the crate for easy cleanup and transport. 
Reloading this brass will save you thousands of dollars and get you in a position where you don't have to worry about what gun laws are coming down the pipeline. If you've ever bought anything from Maxim Defense, you know very well they only sell high-quality weapons, ammo, and gear. I challenge anyone to give me an example where a Maxim Defense product hasn't lived up to the task and I'll gladly change my stance. Until then, I trust that they wouldn't lead me astray and sell me something that didn't live up to their high standard. 
If that particular type 7.62×39 doesn't suit, Maxim Defense also offers its own ammunition: the "TUI" (Tumble On Impact) line. TUI ammunition is a solid copper spun line design designed specifically for short barrels in mind. They'll handle light recoil with no sacrifice in velocity, and because of the solid copper construction, they can be used wherever lead projectiles are prohibited for sport shooting.
The Maxim Defense TUI SBR ammunition is 117gr SCS and ships 20/box.
Learn more (or purchase yours of either kind) in the ammunition section of their website.